The following topics will be discussed in this post.
If you have a physical location or service area that customers visit or if people search for your business on Google Maps — you should claim your listing! Your GMB (Google My Business) profile is actually one of the most important tools you have to promote your business online – and it's completely free to set up.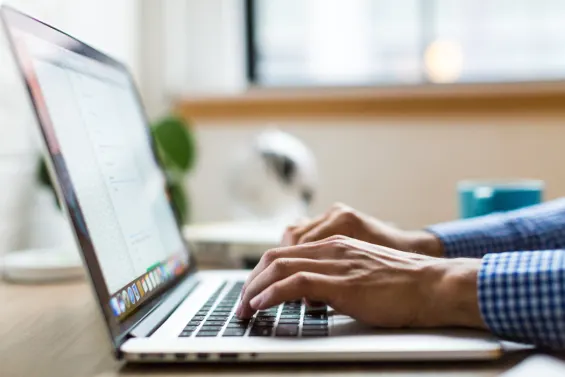 What is Google My Business? Google My Business is a free platform offered by Google that allows businesses to manage their online information. This includes things like your business name, address, phone number, hours of operation, website URL, and more.
By verifying and editing your business information, you can help customers find you, contact you, and learn more about your products or services.
With GMB, you can update your business information (such as your hours, address, phone number, website), post photos and videos of your work or products, respond to reviews from customers, see how many people have viewed your business profile on Google Maps.
You can also use Google My Business to connect with potential customers by creating and managing posts. For example, you could let people know about a new product or service you're offering with an eye-catching photo and some well-written text.
Or if there's something special happening at your store or restaurant—like a sale or live music—you can create an event so that interested customers will be able to find it easily when they search for related terms on Google.
If you have multiple locations for your business (such as different branches in different cities), each location will need its own separate listing on Google My Business.
That way, potential customers who are searching specifically for businesses like yours in their area will be able to find the right information quickly and easily.
GMB profile is crucial for your local SEO.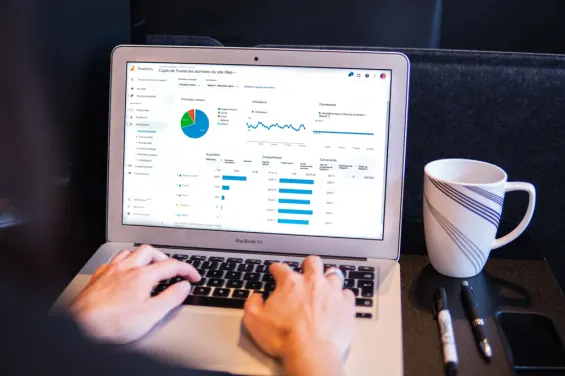 In addition to being a powerful marketing tool, GMB is also important for local SEO. For any business with a physical location that wants to attract customers from its local area, GMB is an essential part of their SEO strategy.
By optimizing your GMB listing, you can improve your visibility in local search results, drive more traffic to your website, and grow your business.
Here are four reasons why GMB optimization is essential for local SEO.
Improve Visibility in Local Search Results.
When someone searches for a local business on Google, the first thing they'll see are the Local Pack results – a list of three businesses with their names, addresses, phone numbers, star ratings, and reviews.
These results are pulled from GMB listings.
One of the main benefits of GMB optimization is improved visibility in local search results. When potential customers search for businesses like yours on Google, your GMB listing will appear alongside organic listings and other paid ads.
If you want to increase your chances of being found by potential customers, it's important to optimize your GMB listing with relevant keywords and information about your business.
Your GMB listing includes valuable information about your business. Your GMB listing includes key details about your business like your hours of operation, address, phone number, website URL ,and more.
This information helps potential customers learn more about your business before they even visit your website or step into your store .
Drive More Traffic to Your Website.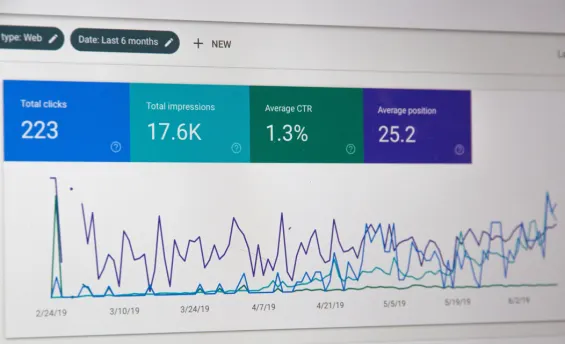 In addition to improving your visibility in local search results, GMB optimization can also help you drive more traffic to your website.
Your GMB listing includes a clickable link to your website, so if you can get potential customers to click through to your site, you'll be able to increase web traffic and generate more leads and sales.
Grow Your Local Business.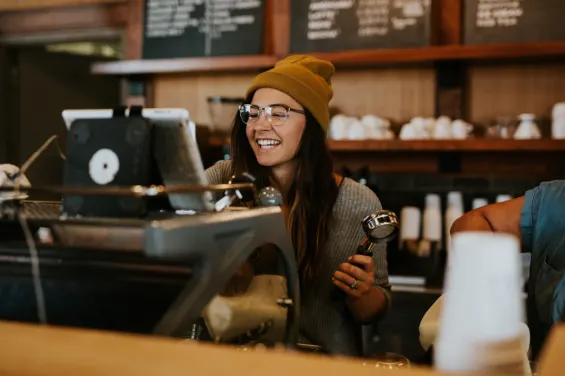 In addition to ensuring your business appears in relevant searches, having an optimized GMB listing also gives you greater control over how your brand appears online – giving you the ability to showcase positive customer reviews, photos and more besides.
GMB optimization can also help you grow your business by increasing brand awareness and building trust with potential customers. When potential customers see that you have a well-optimized GMB listing, they'll be more likely to trust your brand and consider doing business with you.
Get Insights About Your Customers.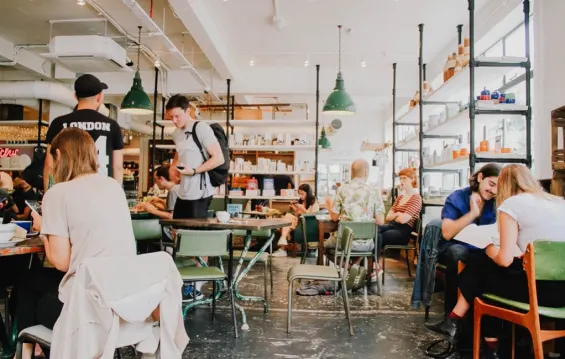 Finally, another benefit of optimizing your GMB listing is that it provides valuable insights about your customer base.
Google My Business offers powerful data about how people are interacting with your listing, including the number of views and clicks on your website link, phone calls made from clicking on the "call" button on your listing, directions requests made from clicking on the "get directions" button, and much more.
This data can give you valuable insights into what marketing efforts are working well for driving new leads and customers
All of these factors combined make GMB listings an essential tool for driving traffic (and sales) from organic search results.
How to Optimize Google My Business profile.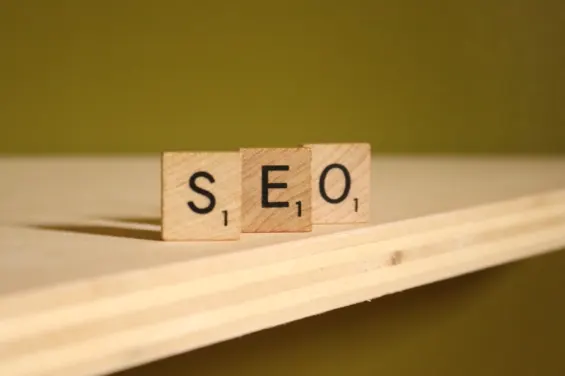 Fortunately, setting up and optimizing your GMB profile is relatively simple. Here's what you need to know about how to optimize your own Google My Business profile.
Correct And Up-to-Date Information About Your Business.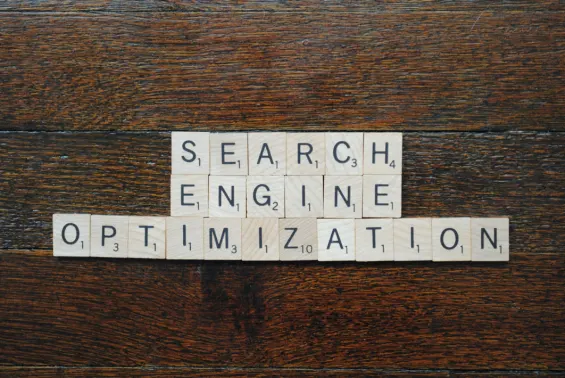 Make sure your business name, address and phone number (NAP) are correct and up-to-date. Incorrect or outdated NAP information can hurt your chances of ranking high in search results.
Make sure all of your information is accurate and up-to-date.
This may seem obvious, but it's important to double-check that everything on your GMB profile (business hours, address, phone number) is correct. You can update your information by logging into your GMB account and editing the relevant fields.
Showcase Your Business.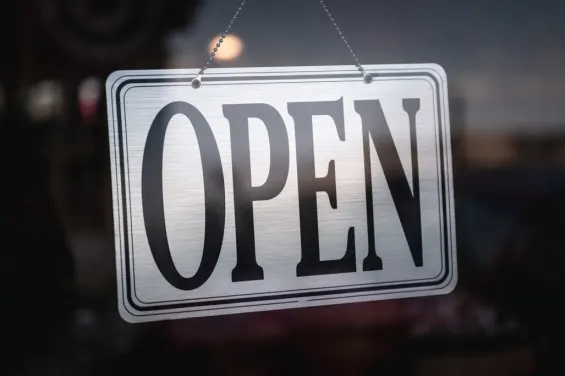 Add photos and videos to give potential customers a virtual tour of your business. People love visual content! Adding photos and videos also helps improve click-through rates to your website from your GMB listing.
Research shows that profiles with photos are much more likely to be clicked on than those without. So take some time to add high-quality photos of both your products/services and staff members.
These don't have to be professional shots – even simple smartphone pictures can work well here. Just make sure they're clear enough, so potential customers can see what you offer at a glance.
Optimize Categories.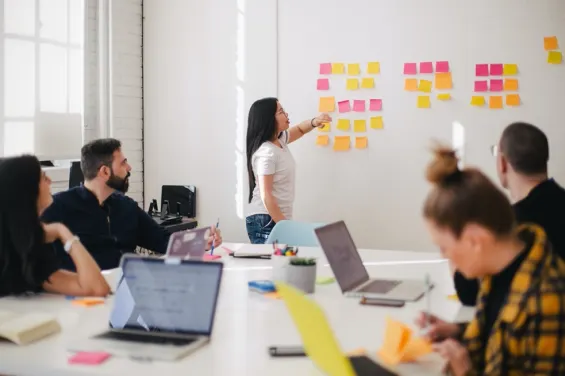 Adding categories can help ensure that people searching for businesses like yours will find you more easily in search results pages (SERPs), and it also helps Google understand what kind of business you are.
There are a few things to keep in mind when adding categories to your GMB listing:
Make sure that you choose relevant, specific category options. Generic terms like "restaurant" or "retail store" won't be as helpful as something more specific like "Mexican restaurant" or "women's clothing store."
You can add up to 10 different categories for each location, so take advantage of this! Use as many relevant options as possible. Keep in mind that you can always edit or remove categories later on if needed.
So if you're not sure about a certain category, go ahead and add it anyway - you can always change it later.
Categories are an important part of any Google My Business listing - make sure to use them wisely!
Get More Reviews.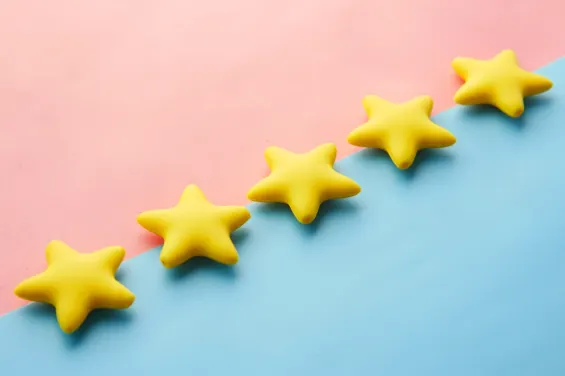 Google uses a number of factors to determine which local businesses to show in its search results, and one of these factors is customer reviews. This is because reviews provide social proof that you are a trustworthy and reliable business worth doing business with.
Not only do they help improve your chances of being seen in search results, but they also help boost click-through rates.
Final thoughts.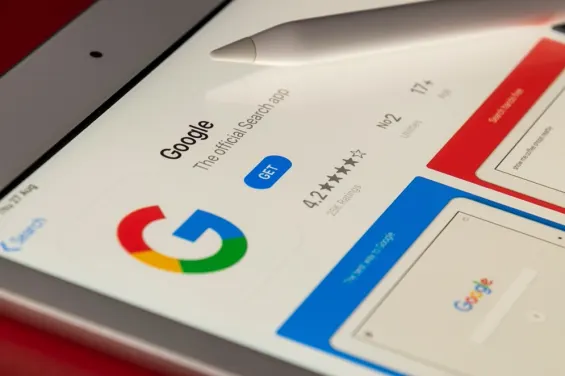 In other words, if you want people to find and contact your business easily online, you need a strong GMB presence. Creating and optimizing your GMB profile is one of the best ways to improve your local search engine optimization.
When done right, it can help you attract new customers and grow your business.
Did you find this helpful?
Read Next
The following articles are related to why is google my business important for seo?.