This post is structured as follows.
Growth mindsets in business are focused on the capacity of the individual.
The discussion always centers around how each employee is capable of enhancing their core professional skills and finding ways to grow within the scope of their role through working hard and staying committed to the cause.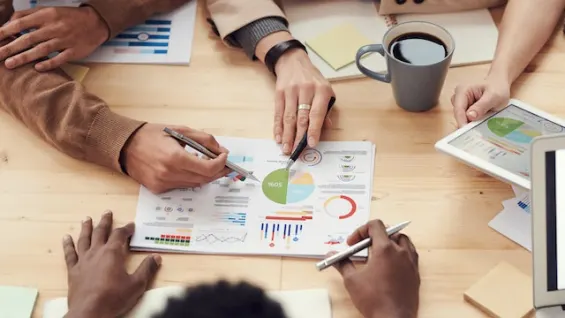 For businesses, it is an important notion because it promotes a motivational arena in which people feel inspired to increase their productivity and show up wholly present for the workday.
How can this be achieved in a constructive way? This guide has all the answers.
Bring in the Experts
Companies are always outsourcing to access essential services that facilitate positive growth. It is the oldest trick in the book, and a business growth club is a great example of how this can be put into practice successfully in this particular context.
An expert set of eyes on the internal structure will highlight all the ways to improve the growth mindset and empower employees and management alike to build something positive collaboratively.
Engage With Accountability
Accountability is the foundation of forward motion. This message can be spread far and wide throughout the entire organization. When management and team members are accountable for their actions, there is a natural ripple effect on the capacity to engage and improve.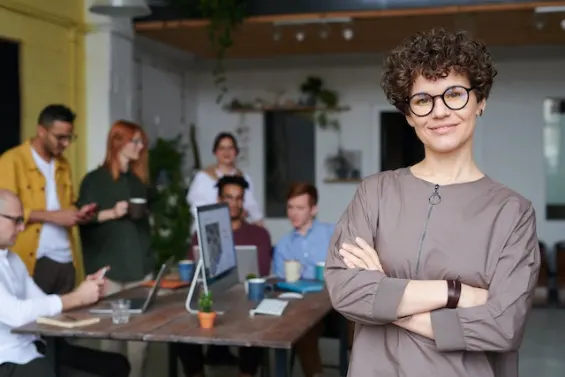 By representing these values, a company can inspire more authentic teamwork and employees that strive to think bigger and hold themselves up to higher standards.
Provide Opportunities to Build On Skills
When employees have skill-building opportunities on their doorstep, they are far more likely to participate in these ventures.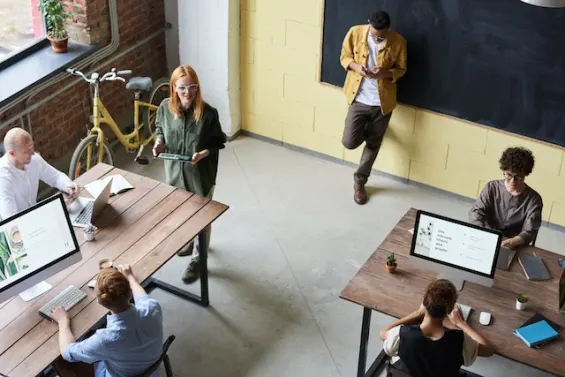 There is a lot to be said for investing in team members because it not only leads to stronger, innovative input, but it also encourages the growth mindset by openly inviting learning and improvements.
Don't Sweat the Small Stuff
There are always going to be challenges to face. Whether it is a budget that doesn't quite add up or a client that isn't pleased with the service threatening to take their orders elsewhere, these things are all there to be solved.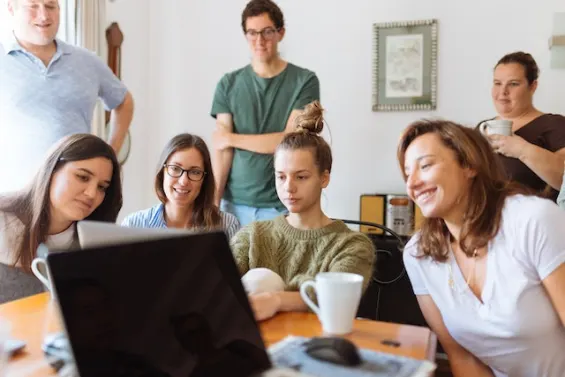 However, they are not things to dwell upon. Instead, take a learning approach to what went wrong and find ways to ensure it doesn't get repeated.
When things go wrong, the instinct is to focus on it and really pick apart all the contributing factors, but this is never conducive to a growth mindset because all it achieves is holding people back and enforcing shame.
These will only ever result in a dip in productivity and even morale, which threaten the all-important engagement and retention capacity.
Have a Clear and Defined Structure
When people know who they are and why they're in the role that they have, everything else falls into place around it. This structure is essential because it creates a culture of positive self-awareness, which then translates into big growth and rapid-fire achievement.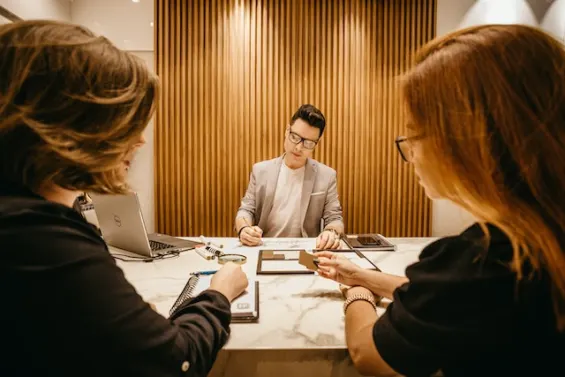 Ultimately, businesses can greatly benefit from a growth mindset if all the steps are in place to make it happen. There can only ever be tangible growth if each person within the structure is on board and engaged.
Did you find this helpful?
Read Next
The following articles are related to 5 easy ways to build a growth mindset in your business.