The following topics will be discussed in this post.
The field of test automation has advanced greatly during the past ten years. As a result, a large variety of products for automation testing have been flooded into the market by vendors, developers, and open-source solution creators.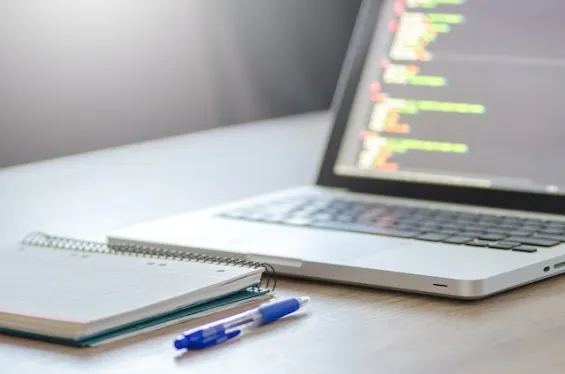 Because of this, the job of a test automation engineer has gained much traction in the tech sector. This post is for you if you're interested in learning more about this career and how to become a test automation engineer.
What is an Automation Test Engineer?
The people who develop and design the programs that execute automated tests on new or existing software are called automation test developers or automation test engineers. These engineers create programs and produce test scripts that do testing using the automated framework.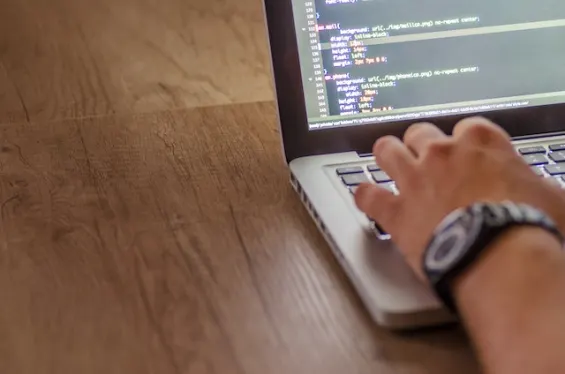 Automation test engineers are expected to present the team with a comprehensive automation strategy for the product lifecycle. They are responsible for developing test automation frameworks, creating test automation scripts, looking into software-related issues, and working with QA analysts to resolve issues.
Automated test engineers are constantly in demand from the IT sector, banks, public sector organizations, and telecommunications firms. As a result, the popularity of automation testing courses has significantly increased in recent years.
Skills required for an Automation Test Engineer
For an automation test engineer, having solid technical knowledge and expertise is a fundamental and obvious need. A good testing engineer should also be polite and strategic to keep positive working relationships with other team members.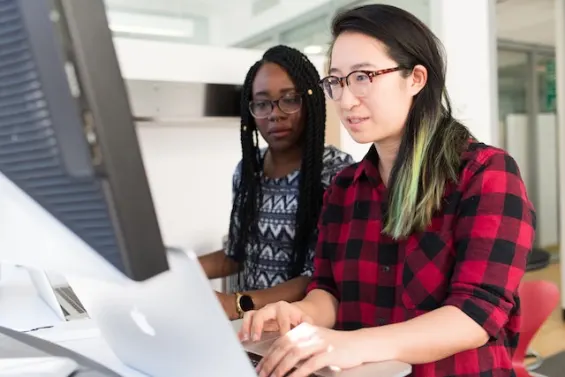 These are merely the prerequisites for becoming a competent automation test engineer. Here are some other crucial skills that an automation test engineer must possess:
You must have a good business strategy for the program or system.
A deep understanding of the software development life cycle
Strong analytical abilities
Excellent decision-making skills
Precision
The capacity to focus on small details
The capacity to operate both individually and as a team when necessary
Meeting deadlines and performing successfully even under pressure
What does an Automation Test Engineer do?
An automation test developer has a lot of roles and responsibilities. Here are a few responsibilities of an automation test engineer to help you understand this job role better: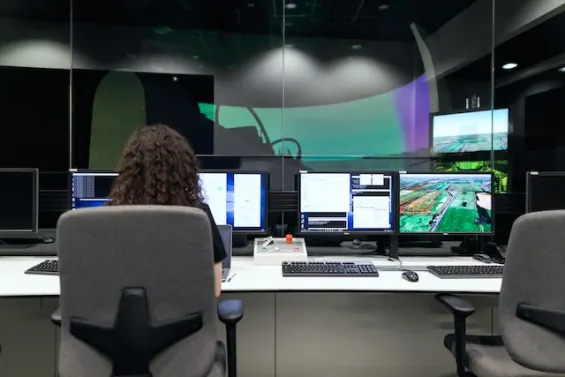 Identifying and choosing the test cases for automation.
Utilizing several approaches and documenting the automation test strategy.
Developing and obtaining approval for an automation test plan.
Setting up the Selenium Test Environment (STE) by configuring it.
Using an Integrated Development Environment to participate in the Selenium Environment Setup (IDE).
Automating a framework's design.
Implementing it in accordance with the project's structure.
Developing, improving, debugging, and executing the test cases.
Assembling and keeping track of the defect management procedure.
Conducting regression tests and overseeing the modifications
Finding precise answers to issues with object identification and error handling.
Interacting with consumers and customers to address their issues and updates on the situation.
Salary of Automation Test Engineer
The average yearly income for an automation test engineer in India is 5.3 lakhs, with salaries ranging from 3.2 lakhs to 10.0 lakhs. The average starting salary for an automation test engineer in India is around ₹3.2 Lakhs per year.
The salary packages depend on the company, place, years of experience, skill set, and other factors.
How to become an Automation Test Engineer?
Experts in test automation are expected to establish and provide tools to minimize repetitive manual testing and the work involved in creating test data. Overall, test automation engineers will continue to be excellent technical experts with a career path that will undoubtedly present a variety of chances.
If you are interested in following this career path, you need to understand the process of becoming an automation test engineer.
1. Build a strong foundation in testing
Understanding what you're testing and why it is essential if you want to be a good test automation engineer. At this stage, the WHAT is more important than the HOW.
2. Start early
You might be working on honing your skills once you come across an automation project. But you can start honing your skill set early using cost-free open-source technologies.
Install one of the programs on your PC and start testing it out. You can utilize general-purpose programs like Microsoft Office, Amazon, or Gmail. Anything can be used as test material.
3. Learn basic coding
You must learn how to code to succeed as a test automation engineer. Although you won't be writing a lot of code yourself, having a solid understanding of the fundamentals of any programming language of your choice will be very helpful in the future if you want to build your career in automation testing.
4. Learn Manual Testing
Codeless automated testing tools are becoming more popular with businesses. However, you must concentrate on developing your manual testing skills first to keep up with the competitiveness of other automation test engineers.
For example, you can enroll in an online course that will introduce you to the fundamental ideas of manual testing. It will also assist you in understanding the differences between manual and automated testing.
5. Get acquainted with ATLC methodology
The automated testing lifecycle is referred to as ATLC. You can understand automation testing if you follow the lifecycle of software development.
6. Stay updated about the latest testing trends
Keep abreast of the most recent developments in software testing and test automation. Techniques and industry standards are just as important as technologies in assisting experts in developing successful test automation plans.
Starting a career in test automation is exciting because skilled engineers can rise quickly through the ranks and receive recognition for their efforts. Additionally, organizations will invest in test automation as they create ever-more sophisticated apps and systems.
There is no doubt that this position has a promising future.
Did you find this helpful?
Read Next
The following articles are related to top tips on the salary structure of automation test engineer.