The following topics will be discussed in this post.
If your business regularly sends employees on trips for work-related purposes, then you should strongly consider getting corporate travel insurance. This type of insurance can provide a number of important benefits that can help protect your company when the unexpected happens.
In this blog post, we will discuss five major benefits of having corporate travel insurance.
Peace of mind
Corporate business travel insurance is a must-have for business trips and can provide an invaluable sense of relief for both employer and employee alike.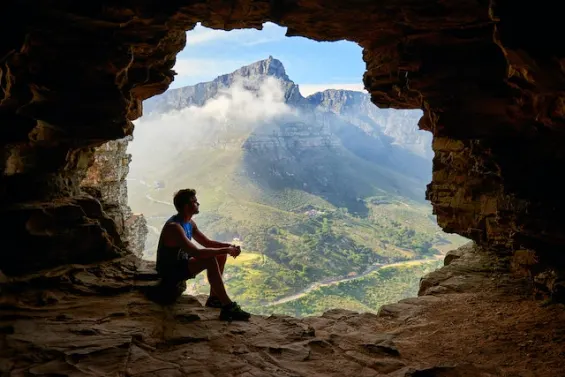 It offers comprehensive coverage should any kind of injury, illness or other incident occur during the journey. This ensures that any associated medical costs are covered in the case of an emergency.
Additionally, having such insurance also reduces liability risks for employers. Corporate business travel insurance packages are extremely flexible, granting you the ability to tailor their policies to your specific needs.
Whether planning cross-country journeys or shorter distances, businesses should always consider investing in corporate travel insurance as a preventative measure.
If you're an employer or travel manager wondering what to do when business travel goes wrong, start by visiting Hotel Engine to learn more.
Covers medical expenses in case of an illness or injury
Corporate business travel insurance can be a life-saver when it comes to medical emergencies that may arise during a business trip.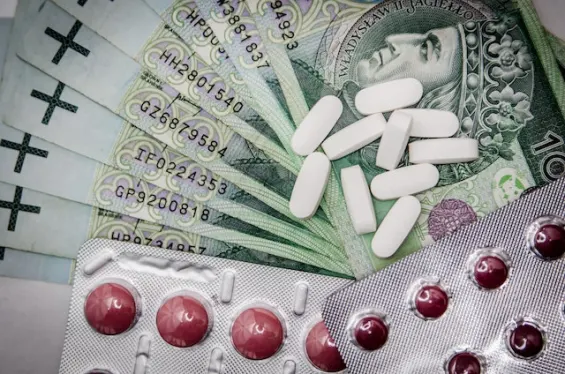 Not only can it help with any costs associated with sudden illness or injury, but it functions as a security blanket, providing access to services you otherwise wouldn't have.
Depending on the coverage plan chosen, corporate business travel insurance offers protection for an extensive list, ranging from transport and treatment costs to evacuation and repatriation.
Such measures allow travelers to rest easy, knowing they will have the necessary support should anything unexpected come up on their journey.
Provides reimbursement for trip cancellations and delays
Business travel insurance can provide peace of mind for organizations that are traveling for work. It provides reimbursement for cancellations and delays caused by unexpected events, thereby alleviating the financial stress these trips can put on companies.
Business trip insurance policies offer protection from extraneous expenses such as flight delays, loss of baggage, emergency medical care and more. Most providers also have excellent customer service to help travelers navigate through the process if an unexpected event does occur.
With a business travel insurance policy in place, organizations can rest assured that they will be taken care of financially, so they can focus on their business objectives instead.
Gives protection in the event of baggage loss, theft or damage
Having your valuable business items such as laptops, phones and other electronics stolen or damaged while overseas can be a major setback for any company.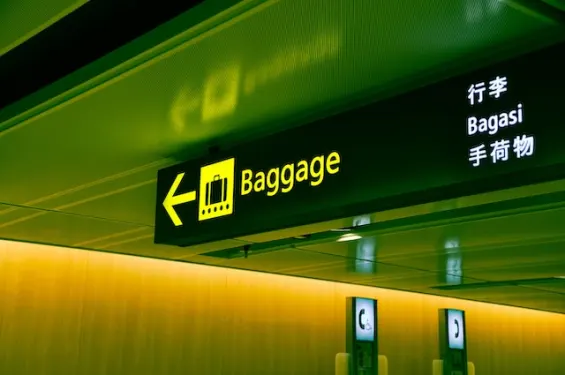 Fortunately, corporate travel insurance helps protect against these losses by providing reimbursement in the case of baggage loss, theft or damage.
The coverage may include everything from personal items and money loss to damage caused by airline carriers. This is a great security blanket for any business looking to minimize the risks of losing items while traveling.
Offers access to legal assistance
Corporate business trips can be quite hectic, but it's important to focus on safety and security while away from home. A great way companies can protect their employees is to purchase business travel insurance that includes access to legal assistance overseas if needed.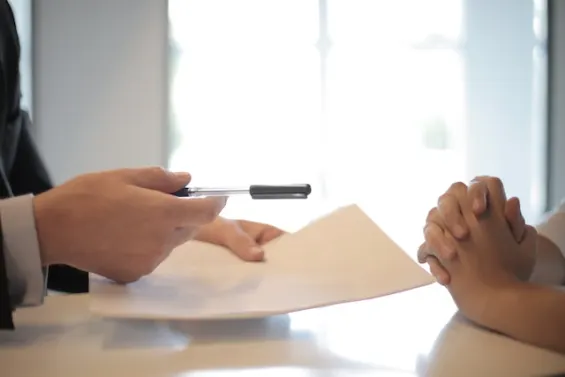 Whether you become caught up in a traffic accident abroad, need help changing currency, or find yourself in troubling circumstances of any kind, having the right legal assistance at your fingertips can make all the difference in any difficult situation.
With the right corporate business travel insurance, you can rest assured, knowing your employees are protected no matter where they travel.
Conclusion
Overall, corporate business travel insurance can be a great asset for businesses and their employees traveling abroad.
Having access to such protection is a valuable security blanket which minimizes the risk of unexpected costs or liabilities arising from unforeseen circumstances when traveling.
With the wide range of options available, there is sure to be a policy that fits the needs of any business and its employees.
Did you find this helpful?
Read Next
The following articles are related to 5 benefits of having corporate business travel insurance.