The following topics will be discussed in this post.
Finding a degree program that is a good fit for your interests and goals can be a daunting task. With so many degree programs available, it can be challenging to know where to start. There are a few various degree programs that offer big career opportunities.
If you are interested in a specific field, such as healthcare or business, there are many degree programs available that can help you get started in your chosen career.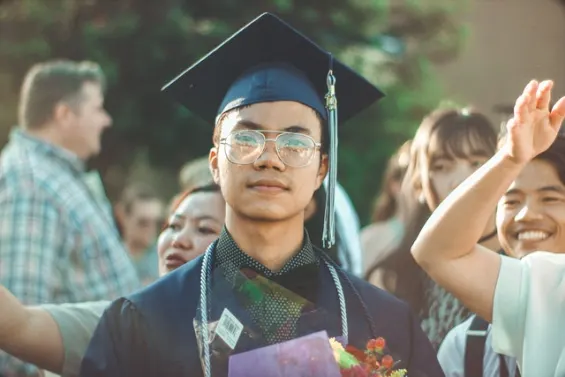 No matter what you are interested in, there is a degree program out there that can help you achieve your goals. Do some research and find the perfect program for you. It could be the first step to a successful career.
Here are a few different degree programs that offer big career opportunities:
Business Administration
A degree in business administration is a strong foundation for many careers. The skills learned in this program, such as critical thinking, problem-solving, and communication, are highly sought-after by employers in various industries.
Graduates of this program often go on to careers in management, marketing, finance, and human resources.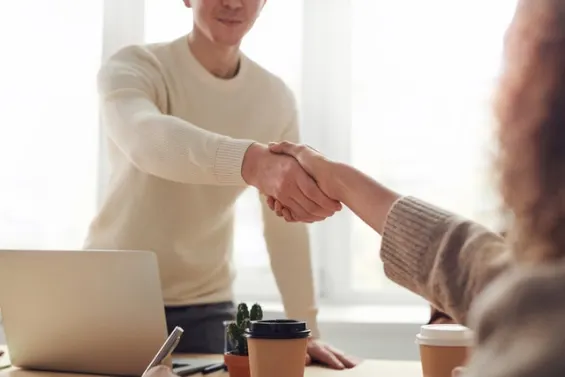 Additionally, many businesses require employees to have a basic understanding of business principles, making a business administration degree a valuable asset in the job market.
With the ever-changing business landscape, a degree in business administration provides students with the adaptability and knowledge necessary to succeed in various career paths.
Psychology
Psychology is one of the most popular degree programs, and for a good reason. A degree in psychology can lead to a career in several fields, such as counseling, Social Work, Human Resources, and Education.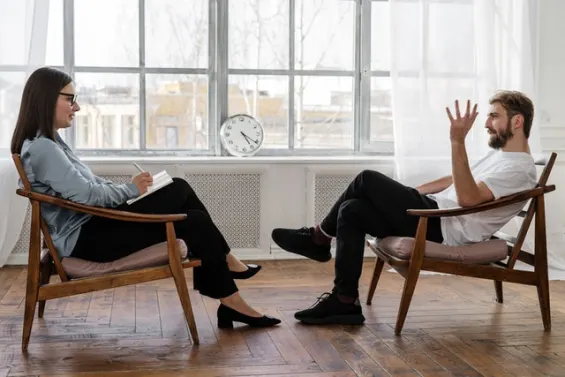 In fact, in the Philippines, the bachelor of arts in psychology is the most in-demand undergraduate degree. The skills learned in a psychology program, such as empathy, active listening, and communication, are essential in various careers.
Additionally, psychology is a broad field that offers a variety of specialization options, allowing students to focus their studies on the areas that interest them the most.
Healthcare Administration
A degree in healthcare administration can open up many doors in terms of professional opportunities. With an aging population and an increased focus on preventative care, the healthcare industry is growing at a rapid pace.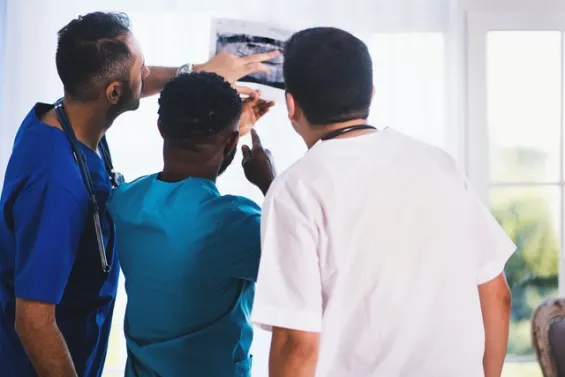 Hospitals, clinics, and other healthcare facilities require skilled administrators to manage day-to-day operations and ensure patients receive the best possible care.
A healthcare administration degree can prepare students for various positions, such as hospital administrator, medical office manager, or health insurance executive. With the proper training, healthcare administrators can play a vital role in shaping the future of the healthcare industry.
Law
A law degree is an excellent choice for those looking for a challenging and rewarding career. The skills you will learn as a lawyer are highly transferable, which means that you will be able to work in various legal fields. In addition, the demand for lawyers is always high, which makes it a secure profession.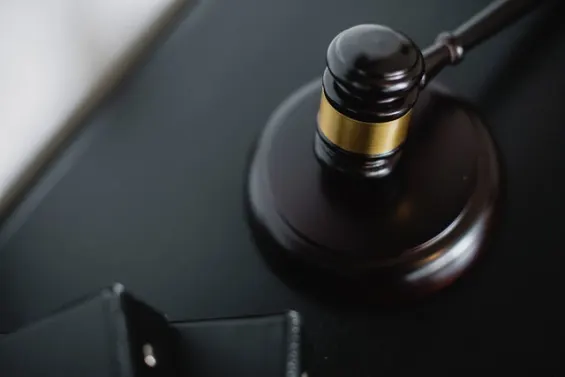 The hours can be long, and the work can be demanding, but the rewards are well worth it. If you are looking for a career that offers both security and opportunities for advancement, then a law degree is the right choice.
Marketing
A degree in marketing can open the door to many exciting career opportunities. If you're interested in working in a fast-paced environment where you can use your creativity and people skills to succeed, then marketing may be your field.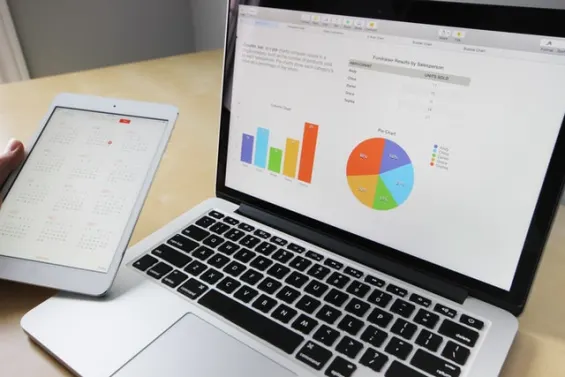 With a degree in marketing, you could work as a brand manager, market research analyst, product development manager, or sales representative, among other roles.
The possibilities are endless. And with the ever-changing landscape of the marketing industry, you'll always have the opportunity to learn new things and stay ahead of the curve. So if you're looking for a degree program that can lead to a prosperous career, don't forget to consider marketing.
Environmental Science
Environmental science is a relatively new field that is constantly evolving. It covers a broad range of topics, from studying ecosystems to managing natural resources. As the world becomes increasingly aware of the importance of protecting the environment, environmental science has become one of the most popular degree programs.
Environmental science degree programs prepare students for various careers, from research scientists to park rangers. Environmental scientists work in government agencies, non-profit organizations, and private companies.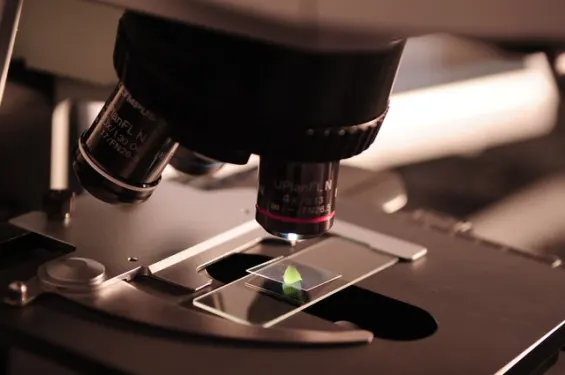 They may research air pollution or water quality, develop plans to reduce greenhouse gas emissions, or help businesses comply with environmental regulations. Park rangers protect and interpret natural resources while working to ensure public safety.
They may conduct resource surveys, lead tours and educational programs, or enforce regulations.
Final thoughts
Building your future career doesn't have to be rocket science. Many degree programs can lead to exciting and rewarding careers. So don't be afraid to explore your options. And if you're not sure which program is right for you, talk to your guidance counselor or a career development professional.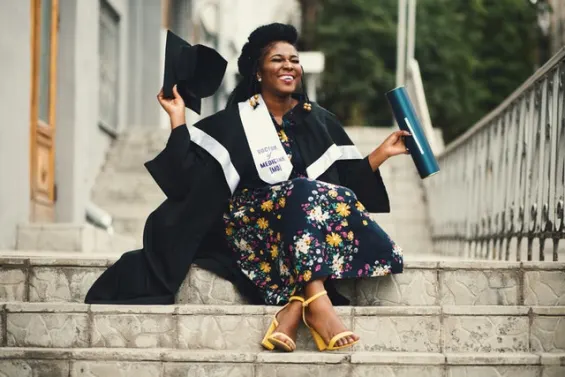 They can help you assess your interests and skills and choose a degree program that will put you on the path to success.
Did you find this helpful?
Read Next
The following articles are related to 6 unique degree programs for building a successful career.