This topic will be discussed with the following structure.
A social media header image is one of the most important elements of your brand's social media presence. It's one of the first things your visitors and potential clients will see, whenever they visit your social media pages.
Hence, it needs to make the right first impression.
If you're asking yourself how to design a good social media header image, then you'll be happy to learn that it doesn't have to be hard.
In this article, we will walk you through some great tips for designing the perfect header image for your social media pages.
1. Align it With Your Branding
It's important to maintain consistent branding across all the platforms you are using. Consistent branding will make it easy for your target audience to recognize your brand across all the different channels and platforms.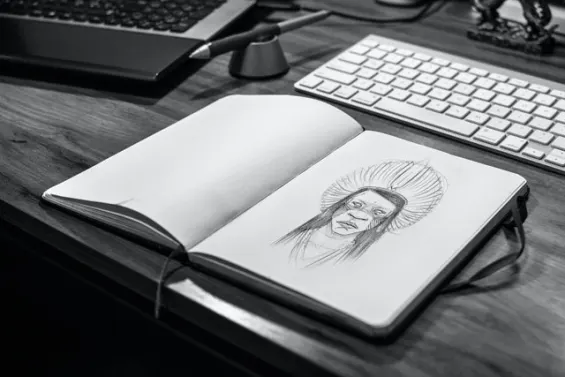 And this includes your social media pages and profiles. To this end, your header image's design also needs to align with the rest of your branding.
So, when designing your header image, you need to make sure that all the elements align with the rest of your branding. From the colors to the fonts, the style to the imagery you are using, every element on your header image should be consistent with everything else.
2. Go for a Simple Design
Whether you are designing your own social media header image or you will hire someone to do it for you, you should make sure you go for a simple, clean design. Avoid overwhelming designs at all costs.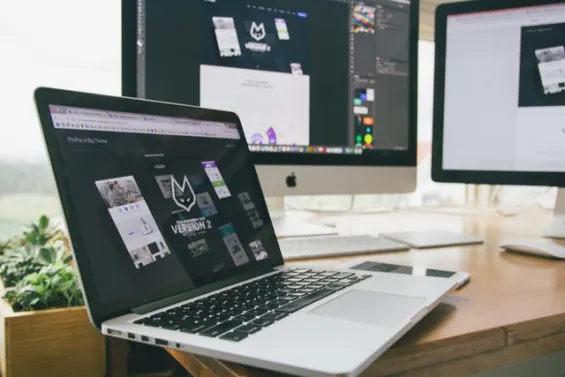 If your header image's design has too many elements, they may end up distracting the visitor from the message that you want to convey.
On the other hand, if the design is simple and clean, you will make it easier to get the view to focus on whichever element you want.
3. Choose a High-Quality Image
The image that you use for your social media header image should be of high quality. So, if an image that you intend to use appears blurry and grainy, it will communicate the wrong message to your target audience.
For instance, it may indicate that you are not a serious brand. Also, a blurry or grainy image may erode your brand's reputation. Furthermore, it will be hard for the visitor to know what your brand is all about if they can't read anything on the header image, due to its poor quality.
A high-quality image, on the other hand, will send a strong message that you are a serious and reputable brand. Also, a high-quality image will display well across different devices. Hence, make sure you get the quality right.
4. Select a Relevant Image
The image that you choose to use as your social media header should be relevant to your brand. For instance, if you have a health and wellness business that specializes in selling healthy recipes, then your header image shouldn't be that of junk food.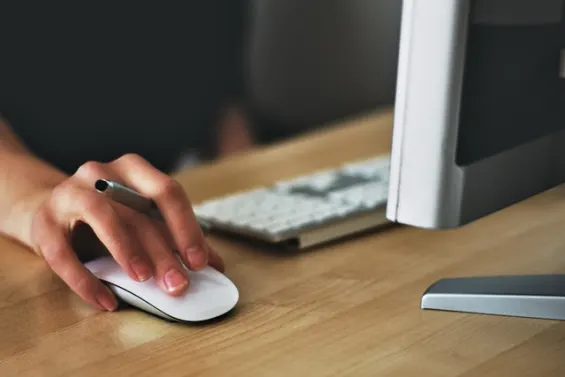 At the same time, if you are in the business of selling healthy supplements, then your header image shouldn't be that picture you took while sunbathing during your vacation.
5. Get the Sizing Right
Another important thing to get right when designing your social media header images is the sizing. The problem is that different social media platforms have different sizing requirements.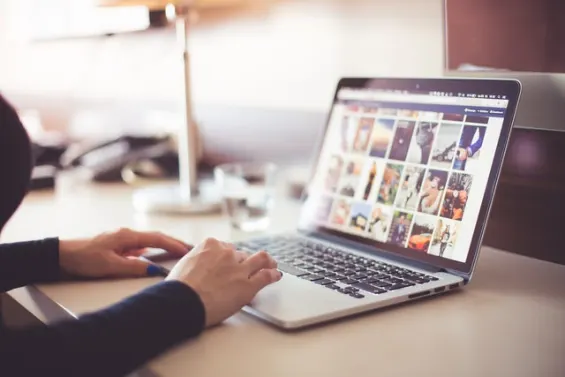 So, getting the sizing right for the different platforms can prove to be a challenge. Nevertheless, here are the recommended header image sizes for the different social media platforms.
Instagram header photo – 1500 x 1500
YouTube banner – 2650 x 1440
Twitter header photo – 1500 x 500
LinkedIn cover image – 1128 x 191
Facebook page header image – 820 x 312
It's important to mention that different people will be visiting your social media pages using different devices. Some will be using desktop computers, while others will be using smartphones.
So, when choosing an image, make sure to go for one that will look great regardless of whether someone is using a smartphone, laptop, desktop computer, tablet or any other devices they may be using.
You can also play around with different image sizes to see which sizes display well across different devices. And you can then go for those sizes.
6. Add Some Text
As much as your social media header image is enough to deliver your brand's messaging by itself, it doesn't hurt to add some text. Adding text to the image can help to provide more information about your brand.
But, don't overdo it. As we mentioned earlier, your design should be clean and crisp. So, if you decide to add text, make sure you only add what's necessary, like your brand's tagline.
Conclusion
The above tips will help you to come up with a great header image for your social media accounts. And, you don't need complex tools or graphic design experience to create an outstanding social media header.
There are numerous tools out there like Canva, which you can use to design professional-looking social media headers, within a couple of minutes.
Did you find this helpful?
Read Next
The following articles are related to top 6 tips for designing a perfect social media header image.