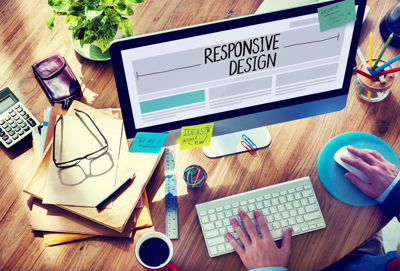 Here are the Responsive Website Design Trends 2018 these trends are helpful to design your website in latest trends.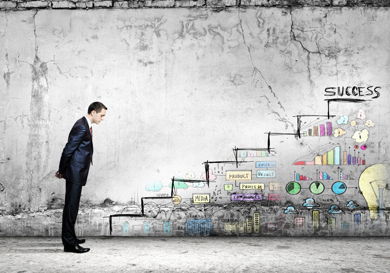 Your present frameworks and procedures in view of the accompanying six thoughts.

Applying SharePoint customizations to the new farm is the most important step in migrating SharePoint. Check out how to do this in details.