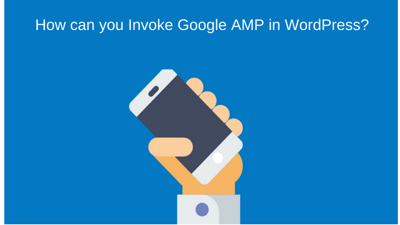 Those times, when people just started using smartphones? It was the time when smartphones weren't that smart, people opt majorly for desktops to browse.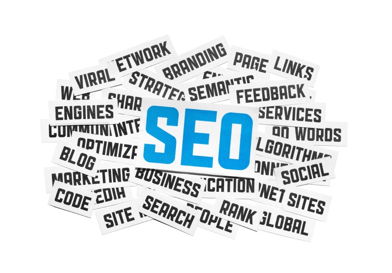 SEO helps you to get ranked higher in the search results. This will get you the much-desired traffic to your website resulting in greater sale conversion.

Chatbots can boost your user engagement and enhance the overall experience for visitors to your website.