This post is structured as follows.
Are you looking for a secure and reliable VPN for your online activities? iTop VPN provides users and businesses with an excellent virtual private network experience.
From military-grade encryption to unlimited bandwidth, it has everything you need to keep your online activities safe and secure. But it can be difficult to get the most out of your iTop VPN experience.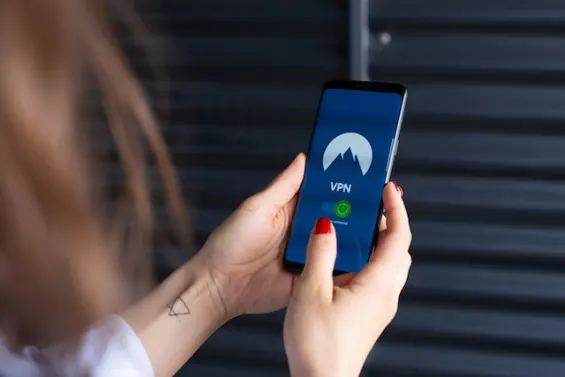 Fortunately, this blog post will provide you with seven essential tips for getting the best out of your iTop VPN usage. So read on to find out how to get the most out of this amazing service!
Do your research
There are a lot of VPN providers out there, and it can be difficult to decide which one is right for you.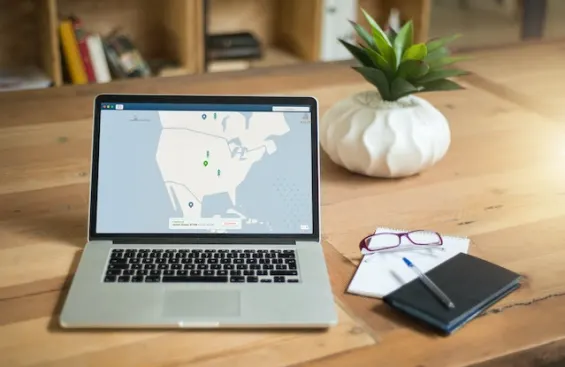 That's why it's important to do your research before selecting a provider. Here are seven tips to help you find the best VPN provider for your needs:
1. Look for a provider with a strong reputation.
2. Make sure the provider offers a money-back guarantee.
3. Check to see if the provider has a no-logging policy.
4. Choose a provider with robust security features.
5. Consider the speed and performance of the VPN service.
6. Compare pricing and value for money.
7. Read user reviews and testimonials.
Download the software
The iTop VPN software is available for download on the official website. After downloading, install and launch the software. Follow the instructions on the screen to complete the installation process.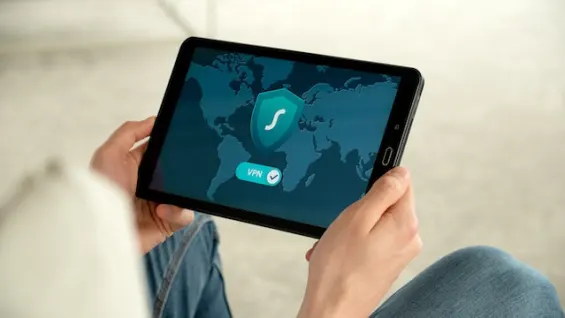 Now that you have installed the software, open the "iTop VPN" application and connect to any server location. Once connected, you can start browsing the web anonymously and securely.
Install the software
Assuming you have already downloaded the iTop VPN software, installing it is a pretty straightforward process. Just follow these simple steps:
1. Run the installer file.
2. Follow the on-screen instructions.
3. Once the installation is complete, launch the program.
4. Enter your login credentials (username and password).
5. Select a server location from the list of available options.
6. Click connects and you're ready to start browsing anonymously!
Connect to the VPN
If you're looking to get the most out of your iTop VPN experience, make sure to connect to the VPN before you launch any apps. This way, all of your traffic will be encrypted from the start.
Use the VPN
If you want to keep your online activity private, using a VPN is the best way to do it. A VPN encrypts your traffic and routes it through a server in another location, making it appear as if you are accessing the internet from that location.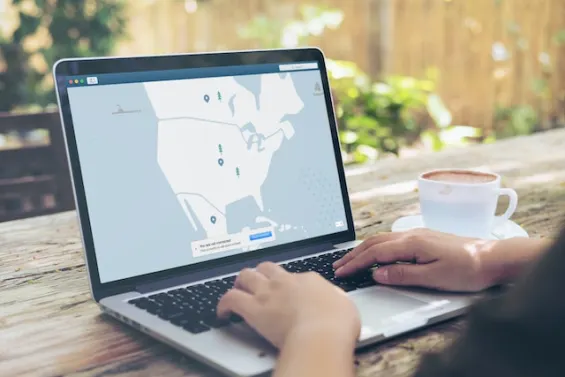 This makes it difficult for anyone to track your activities or intercept your data.There are many different VPN services available, and they vary in terms of features and price. To find the best VPN for your needs, consider what you want to use it for and how much you're willing to pay.
But iTop VPN offers a lot of amazing features besides a friendly UI. For example, the India VPN is available with it.
Disconnect from the VPN
If you're not using the VPN, it's important to disconnect from the service to ensure that your data is secure. To do this, simply click on the "Disconnect" button in the iTop VPN client. You will be prompted to confirm that you want to disconnect from the VPN; click "Yes" to proceed.
Once disconnected, your data will no longer be routed through the VPN and will be more secure.
Final words
As you can see, iTop VPN is a great tool that can help improve your online experience. By following the tips above, you can ensure that you get the most out of your iTop VPN experience.
Did you find this helpful?
Read Next
The following articles are related to 7 tips for the best experience with itop vpn.