The following topics will be discussed in this post.
You spend nearly eight to ten hours a day at your desk, so it's important to know that there's something that you can do to improve your motivation and work better.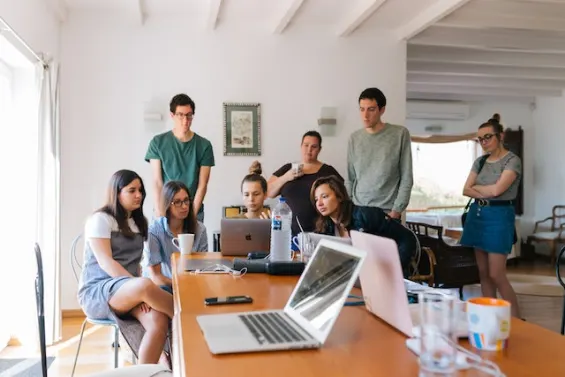 Since you spend a lot of time at your desk, you might wish to discover ways to improve its comfort. Here are 10 strategies you can do to improve the comfort of your work desk!
Adjust the Lightning
You may not like the too bright fluorescent lighting in your office, thus you may want to purchase a more soft lamp to be put on your work desk.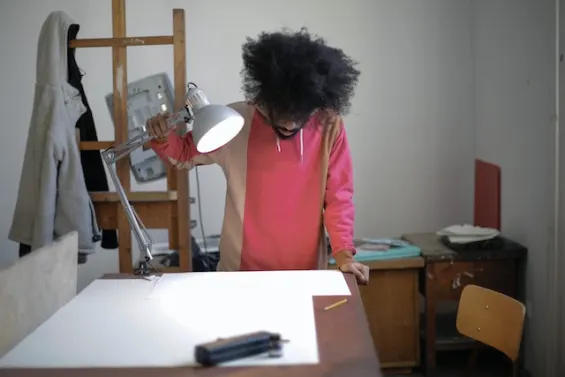 Utilizing a modest lamp to change the illumination at your desk at work has a significant impact on your focus and will surely help improve the comfort of your workspace.
Create a Collage of Pictures
Adding a family and friends picture to your desk is one wonderful way to add homeyness to your workplace. By having pictures of your loved ones around you, it will help to dispel the feeling of stress, and it will remind you of the comforts of home.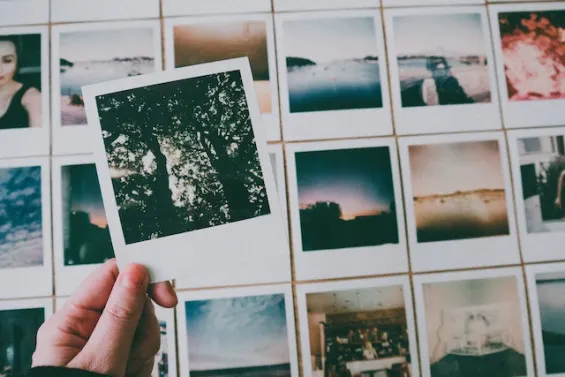 Be sure to stick to a few photos, however, and avoid putting your family photos in your workspace if it is open to the public.
Put a Sticky Note with Motivational Quotes
Decorating your space with motivational quotes can also be the ultimate way to lift your spirits.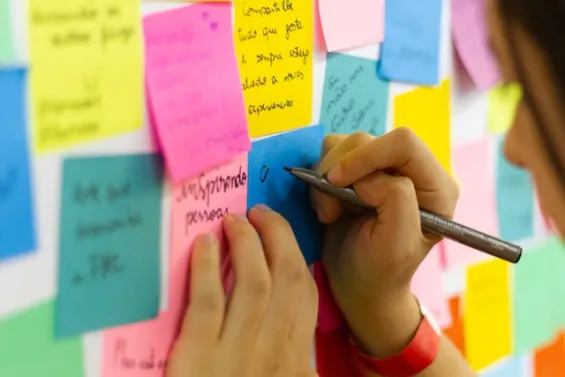 In the hectic and superfast pace of your work day, sometimes you have to stop and stare at something that makes you appreciate what you're doing. Thus, why inspirational quotes definitely deserve a place on your desk!
If you have a sticky note of encouragement from your coworkers or family, you can also put it around. This type of message will act as a wonderful motivation and will help you to feel the cheerful vibes upon seeing them.
Organize Your Workspace
Stylishly organizing your stacks and getting rid of extra paper is a smart way to make your office desk more comfortable and organized. If you have a better organized and less cluttered workplace, it will help to make you feel happy and definitely will put you in a good mood.
Add Accessories with Your Favorite Color
By including some office accessories in your preferred color, you can add color to your work surroundings. Choose a bright pen cup or a cardholder in your favorite color to make your workspace more comfortable.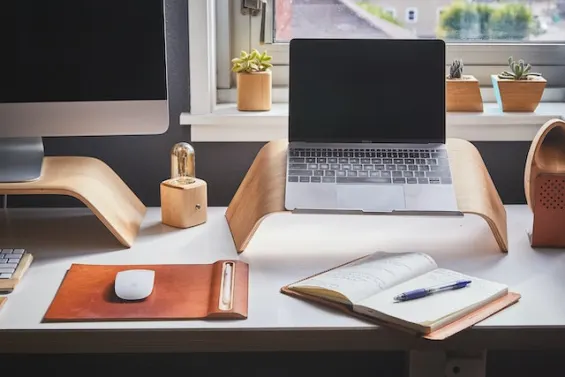 Just don't overdo it - a few accents here and there should help uplift your office space.
Buy Flowers
Flowers decorating your table could always make you feel more connected to the outside world and also scent the air.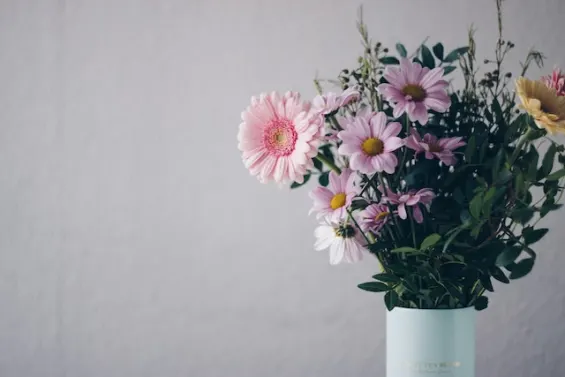 Place a stylish vase filled with a choice of vibrant flowers all over your desk. Don't buy a vase that is overly large, or it will take up too much room on your desk. Better yet, maintain a live plant in your office for blooms all year round!
Store Some Snacks
Upon being used for hours, it is only natural that our brain and body will get tired eventually.
Thus, it is a great idea to store some snacks around your work desk. Opt to store a healthy snack, such as a packet of almonds, tea, or healthy granola bars under your work desk.
A healthy snack can help to better enhance your mood and improve concentration. But it is also okay to store one or two sweet snacks on your desk, just in case you need that occasional sugar rush.
Decorate Office with Some Greenery
Filling the office environment with greenery can increase your productivity. This is because the presence of green plants increases satisfaction with the work environment, perceptions of air quality, and the ability to concentrate.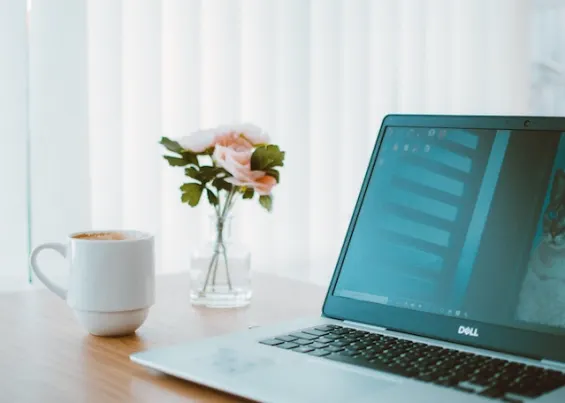 In addition, green plants in the office environment are also able to improve cognitive and emotional abilities. Thus, you can try putting some ornamental plants around your work environment to get this wonderful benefit.
Clean your Work Desk Regularly
Not only designing or especially arranging your work desk, but ensuring that your area is spotless and clean is also important. Even if your company has hired reliable office cleaning services, you should also remember that keeping your own desk clean is your responsibility.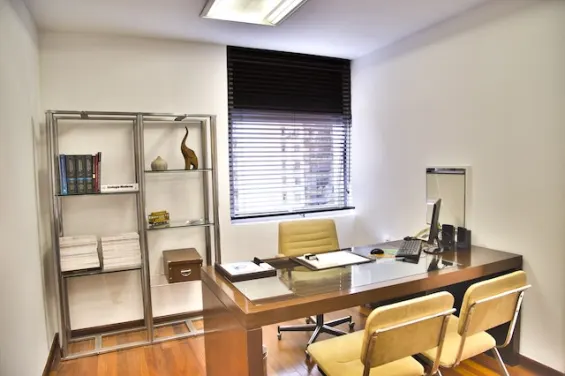 Thus, you have to ensure that you will never go home without tidying up the stack of paper on your desk!
These are some of the things that you can do in order to improve your individual workspace.
With a proper workspace, you will feel motivated to work better.
Did you find this helpful?
Read Next
The following articles are related to 9 workspace adjustments that can help you work better.