The following topics will be discussed in this post.
Investing in real estate investment companies is often seen as a way to increase your passive income, but did you know that it can also be an incredibly beneficial tool for your business?
By investing in real estate, you're not only investing in something tangible, but you're also investing in an asset that can increase your business's value. Here are some reasons why this might be the right move for you and your business.
Real Estate Appreciation
One of the most significant benefits of investing in real estate is the potential for appreciation. This means that if you invest in the right property, it could go up significantly in value over time.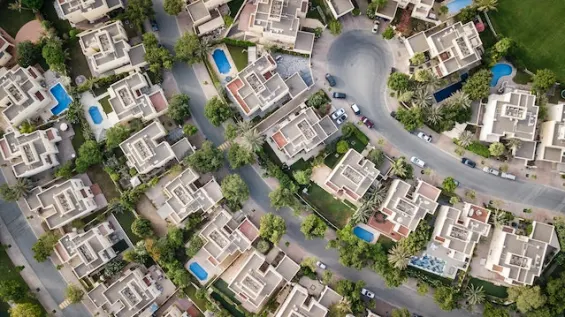 So, when it comes time to sell, you can profit from the original purchase price. According to a recent CoreLogic Price Index, the average worldwide home price appreciation was around 19.1%. Thus, investing in real estate can be an asset that provides you with a good return on your investment.
Price appreciation can come from many sources, such as a growing population, increased demand for housing, or simply inflation. All these things might be out of your control; however, if you buy wisely and do your due diligence, chances are good that the property will appreciate over time.
If you're unsure about the potential for price appreciation in your area, speak with a real estate professional who can help you make the right decisions. This way, you can benefit from the appreciation while minimizing risk.
Tax Benefits
Another advantage of investing in real estate is the potential tax benefits. Depending on where you live and how much money you make each year, significant tax deductions may be available to those who own rental properties or commercial properties.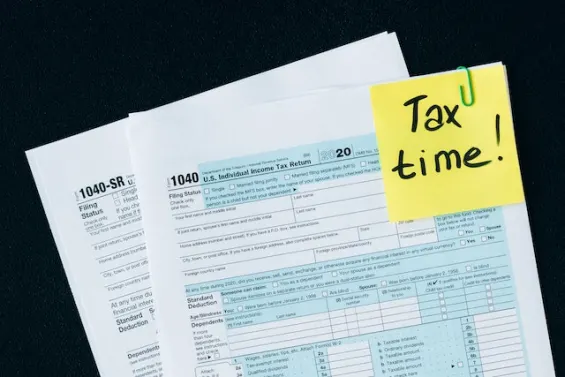 These deductions can help offset some of the costs associated with owning and managing a property-which means more money left over at the end of each year to reinvest into your business or save for retirement.
Additionally, some states offer additional incentives to those who invest in certain types of properties, such as low-income housing or green energy initiatives. It pays to research what types of tax deductions and incentives are available in your area before making an investment decision.
Nonetheless, tax benefits can be a great bonus to the potential for price appreciation and rental income that investing in real estate can bring.
Cut Down Expenses
Investing in real estate can also help you to cut down business-related expenses. For example, if you own a retail store or other types of business that requires a physical location, owning the property on which your business is located can save you money.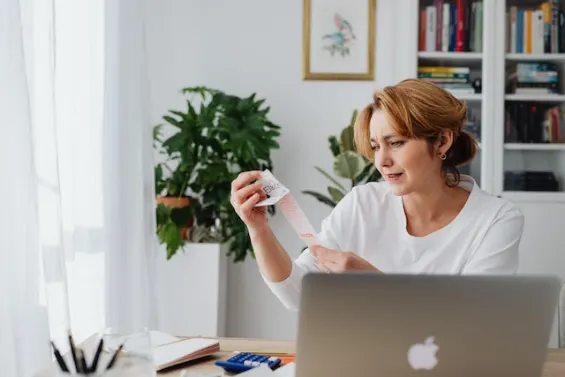 This is because you'll no longer need to pay rent for the space, which can be a significant burden on your budget.
Additionally, suppose you own the property outright. In that case, you won't need to pay any property taxes, which can help you maximize profits. You also won't have to worry about rising rents or the potential for your landlord to raise the rent in the future, which can create a sense of financial stability for your business.
As a result, you can save more money that can be reinvested back into your business for growth. We also advise you to read more about the 5 Common Contingencies Included In The Purchase Agreement.
Branding
A permanent home for your business can also help you build a brand. Having a physical location that customers can visit and come to recognize as yours can make all the difference in building your reputation.
So, owning a property can be essential in helping you create the look and feel you're going for with your business.
When buying a property, make sure you invest in a space that reflects your brand's values and aesthetic. This way, customers will be more likely to pick up on your message and come to recognize your business as a trusted source.
Suppose you're a global brand looking to make a statement. In that case, owning properties in business districts could be the ideal solution to ensure you get the exposure you need.
This approach is popular in the Asian business scene, particularly in the Philippines. With the affordable properties in the country, many foreign investors are choosing to set up their headquarters in the country's business areas.
And because zoning regulations aren't strict, these investors are free to use any properties they wish. For instance, an Ortigas Center condo for sale can be transformed into a home for a business with minimal modifications. All that's required is a Mayor's Permit and a few adjustments to the property's interiors.
Thus, it's a cost-effective and practical way to invest in real estate if you want to gain a foothold in the business world.
No matter how you decide to use real estate in your business, it's important to remember that this industry comes with great potential. Investing in the right property can provide you with an asset that will appreciate over time, help you save money on taxes and rent, and even help you build a brand.
With the proper knowledge, real estate can be the key to unlocking your business's potential.
Did you find this helpful?
Read Next
The following articles are related to the unparalleled importance of real estate in business.