This post is structured as follows.
To see bigger or transform a laptop with a cramped screen into a comfortable desktop, a good monitor is essential. This is precisely the time to take advantage of increasingly large and efficient screens at increasingly attractive prices.
Manufacturers even offer monitors equipped with technologies dedicated to certain activities or provided with special formats. You can also choose the
wireless monitor for pc
there.
Choose the Ideal Monitor to Play
A 24-inch diagonal Full HD (1920 x 1080 pixels) screen is the minimum. The ideal is to opt for a model in Ultra HD (3840 x 2160 pixels) or at least in QHD (2560 x 1440 pixels).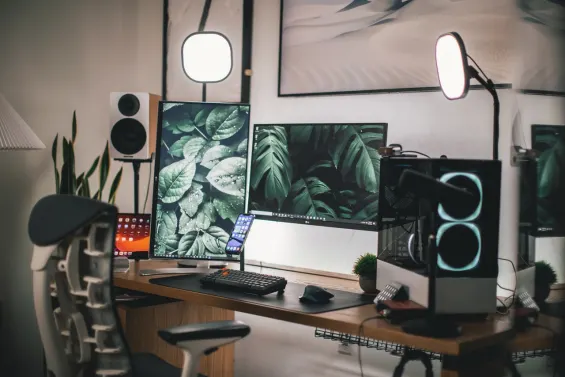 For reactivity, it is better to rely on a TN type panel, with an ideal response time located below 5 milliseconds. In terms of the refresh rate, demanding players can switch to 120, or even 144 Hz, provided that the graphics card of the computer keeps pace and that the socket is of type HDMI, or better, DisplayPort.

Depending on the model of graphics card available, the presence of G-Sync or Free Sync technologies is a plus.


Do Office Automation
No need for a screen too big for office automation. A 21 inch will do. Note that 4/3 formats well suited to office automation have disappeared from the market in favor of 16/9, or even 21/9.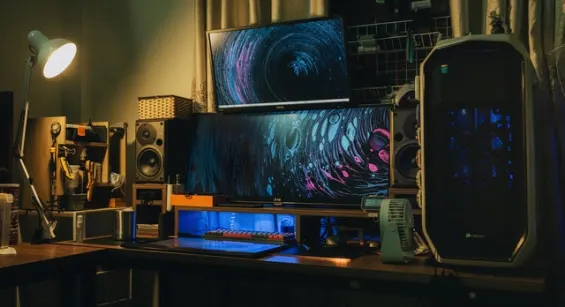 These have the advantage of allowing the display of several windows side by side thanks to the panoramic format.
IPS technology
is an excellent choice for the quality of color reproduction and contrast.
The settings offered by the base must be studied in order to be able to work in front of the screen, without tiring. Finally, the choice of a screen with a mat surface treatment is to be preferred to avoid the visual fatigue generated by screens with a glossy surface.
Watch Videos and Multimedia, Edit Photos
For video, now the screens are all at least in panoramic 16/9 format. Best of all, 21: 9 Ultra Panoramic lets the latest movies take up the entire screen. An
MVA panel
is a plus for deeper blacks and good viewing angles.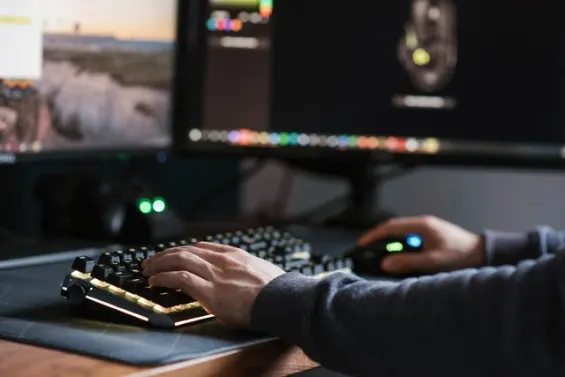 For photo retouching, preferably opt for a screen with a PVA panel, or better yet IPS which perfectly reproduces color nuances. For more versatility, a response time of 5 milliseconds is preferred.

Size and Ratio
Now is the time to take advantage of bigger and bigger screens at low prices. As with a television, the size of the monitor is expressed in inches and the measurement is on the diagonal. 1 inch is the equivalent of 2.54 cm.
In terms of computer monitors, the first sizes now start at 21 inches, or more than 53 cm diagonally. Large models peak at 34 inches. Rare models even go beyond, since they can approach 40 inches.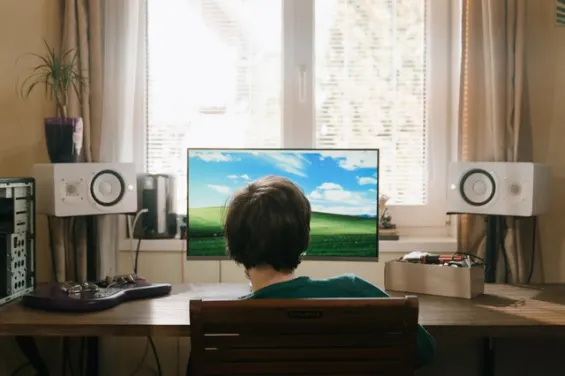 To choose a diagonal adapted to your needs, everything will depend on the use (office automation, games, etc.) and the distance you can have from the screen on a desk. A 21-inch screen is already huge if it's 8 inches from your face on the desktop.
Likewise, for a gamer, a large screen is not necessarily a good choice if they want to carry the monitor regularly. In addition to this diagonal, another criterion is important: that of the ratio. Originally, CRT monitors were offered in a 4/3 format.
This almost square format was the norm for everything that was
office automation
.
Go With a High-Resolution Monitor
The most essential criterion is always the resolution, which should be as high as possible. Currently, the most often used resolution is
Full HD
. If you need the highest quality, however, we recommend using a 4K resolution.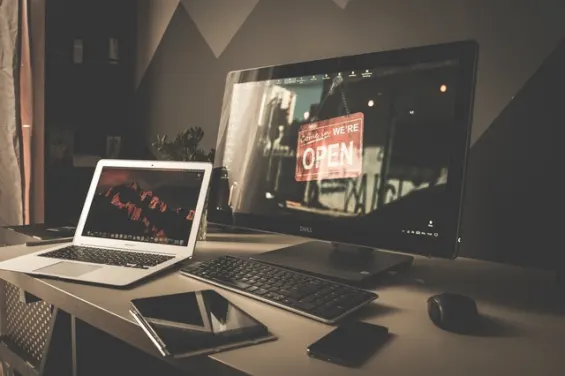 The cost of corresponding monitors is more, but it is well worth it.

Don't Forget About the Turnaround Time For Responses.
To avoid stuttering, the reaction time should never exceed 10 milliseconds. It's become less prevalent these days, but it's still not unheard of.
You can never go wrong with a monitor with a reaction time of less than two milliseconds, which is what we recommend if you want to be safe.
Did you find this helpful?
Read Next
The following articles are related to 6 keys to choose the smartest monitors for pc.