This topic will be discussed with the following structure.
If you do not have the expertise and technology to break down technical data elements into insights, big data cannot help your business in any way. The report published in 2021 has revealed that most businesses are creating room for big data. Are you part of these companies? Evaluate yourself!
To get the best out of big data, you need to get the services of a data scientist who will help you analyze your data and generate insights. Do you know that you can use data science to power business? This sounds amazing, right? Sure! As the digital era continues to grow, it's evident that modern businesses are becoming a wash due to the massive availability of data.
A recent report by McKinsey revealed that big data has helped the healthcare sector in the United States save an average of 17% of the healthcare cost. The report has also shown that poor data costs the government of the United States a loss of $3.1 trillion annually. When you look at these figures closely, you note why data is a crucial weapon for the success of your business.
When you play your data analysis cards correctly, you will likely get the best out of your business. But before you capitalize on the data you generate from your business, you need a data scientist to hold your hand throughout the process. If you are a business executive, then you understand how sexy data science can be in terms of developing your business.
Data scientists have a significant responsibility to help you in matters of data visualization. After collecting raw data from your business, you need to involve a professional touch to help you understand what the data is all about. This is where you invite a data scientist to help you get through this stage. Let's look at the role of data scientists!
What is the Responsibility of a Data Scientist?
Data scientists are professional individuals who have robust mathematical, statistical, and computer skills. They possess incredible skills and expertise that make them dominant in information management, data mining, and data visualization. Most of them tend to have excellent data warehousing, infrastructure design, and cloud computing skills.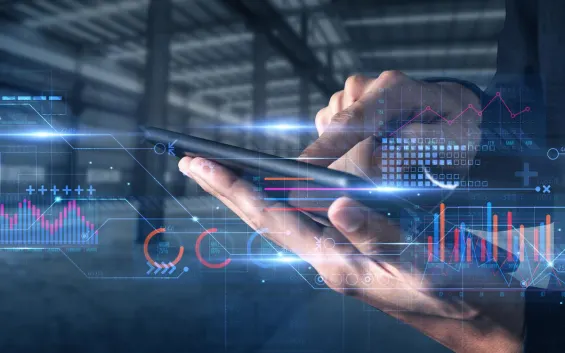 Involving data scientists in your business operations helps you to understand where to deliver your products and services. They help you identify potential markets where your products and services are most needed.
As a result, this aids in delivering the right products at the right time and to the right audience. In addition, they help companies to establish new products that suit the market demand.
They also take part in identifying and preventing potential risks in business. Data scientists have the capability to identify data that seems unique and can cause trouble for your business.
The data helps them to create paths and scientific methodologies that can predict fraudulent activities within the market. This strategy helps to recognize any possible problem that is likely to occur and cause trouble to the business.
Data Science aids in the personalization of customer operations. It helps the sales and marketing teams understand what their customers want and can do to woo them.
By understanding all your customers' needs and preferences, a business can easily generate an incredible customer experience that will attract more prospects to the business.
How does data science power business growth? Let's check out how this is possible!
Identification and Refining Target Audience
Companies take much time to contact market analysis and identify the best audience for their products and services. During the research, they tend to collect data that helps them decide on the best marketing strategies. When this data is used appropriately, it comes with lots of advantages that impact the success of the business efforts.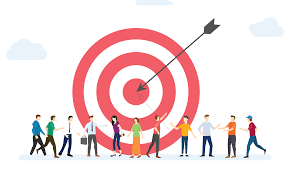 Data science helps combine one set of data that seems unnecessary with another set of data and process it to generate insights. The generated data helps the business stakeholders learn more about their target audiences.
They get to understand what the customers want and when they want it. As a result, the whole process becomes simple since the business knows when to supply various products to its target market.
A data scientist helps the business to understand different key groups within the market using the data collected. After this deep knowledge is uncovered, it becomes easier for the business to generate personalized products and services focusing on specific market groups.
Enhances Better Decision-Making
Before making any business decision, you need to have an advisor who will take you through the entire process. Also, you need to consider various touchpoints essential to ensure that the decisions you make favor your business growth.
A data scientist is a reliable advisor that every business needs to have for the well-being of its brands.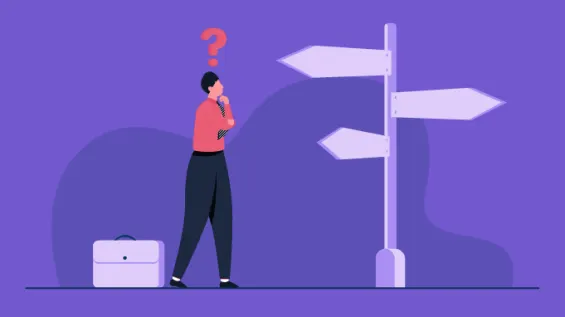 A data scientist is a reliable business advisor because they use data to issue directives and back up their moves. This means that making decisions under the guidance of a data scientist makes the process simple and accurate.
Besides, a data scientist defines the value of the data generated from a given institution and demonstrates how to use it.
Also, they offer decision advice after tracking and monitoring various operations within the business to enhance accuracy. When all these aspects are fully covered, it becomes easier for the business to make accurate moves that enhance development.
Recruiting the Right Talents in Business
Recruiters go through tough times during the recruitment process. However, big data has changed the entire trajectory, making things easier for them. Note that recruiters spend a lot of time reviewing different data sets before identifying the best talent to work with.
Data visualization charts like radar charts, bar charts, line charts, etc. help them walk through the data from different sources and identify what they want.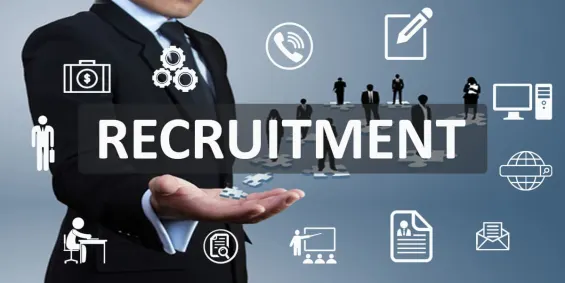 Initially, the recruitment process took a lot of time since most of the task was done manually. Data mining and data visualization has greatly helped summarize the entire process and identify top talents suitable for the job.
Data science makes recruitment easy and short, since everything takes place within the shortest time possible.
You don't have to spend weeks or even months identifying the most suitable job talent. All you need is to mine through your data using data visualization; everything falls in line with your requirements.
Identifying Market Opportunities
Spotting market opportunities and gaps in the industry is not easy. You need to have a third eye that will enable you to look at things from different perspectives. As a business owner, you need to capitalize on every opportunity you encounter across the industry.
However, you cannot capitalize on what you don't know.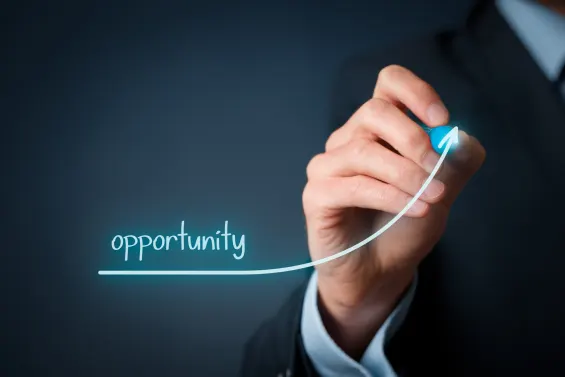 Data scientists generate analytical processes using business data to identify any other existing gaps in the market. Also, it helps to enhance innovation, which is vital in ensuring that all the opportunities in the industry are fully covered.
Remember that a data scientist's goal is regularly improving existing values.
This means that data scientists are constantly looking for how to improve existing products and services. As a result, it becomes pretty simple to identify any opportunities in the market.
Final Verdict!
Data science can enhance the value of any business, provided that they use the third eye to evaluate the data. It helps to evaluate data ranging from the data workflows to hiring the right candidate. Also, it helps make accurate and informed development decisions that impact the business's success.
Hiring a data scientist in your business comes with lots of added advantages. It becomes pretty easy to make determined moves that contribute to the continued success of a given business.
The goal is to ensure you can read and understand your raw data and generate meaning.
Did you find this helpful?
Read Next
The following articles are related to why data science matters and how it powers business in 2023.