This topic will be discussed with the following structure.
The global pandemic has affected businesses in a handful of ways. Due to the threats of the COVID-19, retailers and brands encounter a lot of short-term challenges.
These challenges include health and safety issues, financial repercussions, crippled manpower, and declining sales and marketing.
Speaking of sales and marketing, the best course of action amid a pandemic is to go digital. You can resort to digital marketing tactics to promote your business. You can also perform sales in the comforts of your home using robust web technology.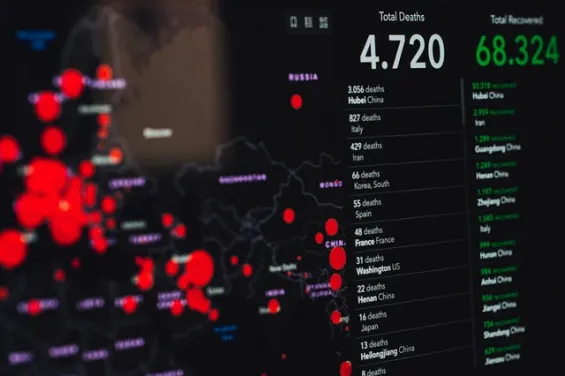 It's just a matter of adapting to the current situation and finding ways to keep your business afloat.
Here are five ways to promote and sell your business during the pandemic:
1. SEO and PPC
In the world of business, it's not enough to have a website. Whether you have a brick-and-mortar business or an online store, you must ensure your business's online visibility. Your web presence is more necessary during this pandemic, as your target consumers get stuck at home.
To increase your online visibility and drive traffic to your business website, implement both digital marketing strategies - SEO and PPC.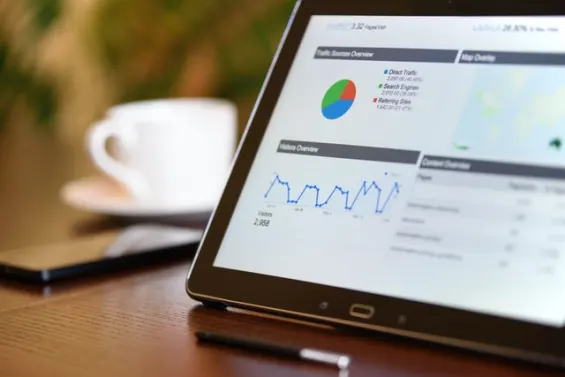 SEO stands for search engine optimization, the process of optimizing your website, writing relevant content, and building backlinks. Your SEO primary goal is to get the top ranking in the search engine results pages (SERP).
On the other hand, pay-per-click (PPC) advertising is creating ads and displaying them at the top and bottom of SERP. However, PPC requires you to pay the advertiser for every click.
2. Content Creation
Content is and will always be king in the digital world. As people stay at home and surf online, they will most likely search for relevant and valuable content. Even if they're looking to buy a product or hire a service, they will obviously consume pieces of content.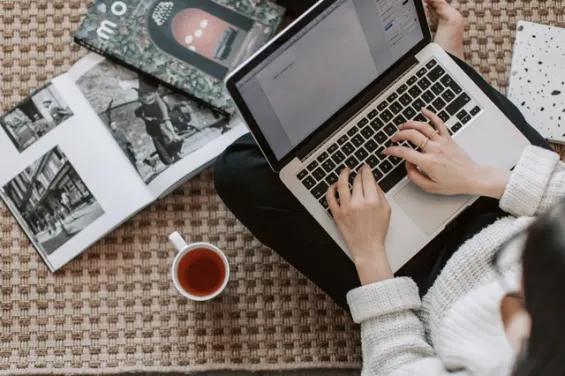 To provide your target consumers with content, you must implement a content marketing strategy. One way to do so is to create blog posts regularly and post them on your website.
You can also publish these posts on your social media to boost your customer engagement. Lastly, share them on other digital platforms as guest posts to make your business a thought leader in your industry.
3. Social Media Management
You can no longer ignore social media for your business, especially during this pandemic. With almost five billion social media users worldwide, these channels have become a hub for target consumers.
Whether you cater to your local customers or want to have a global reach, social media can be your best digital platform for marketing.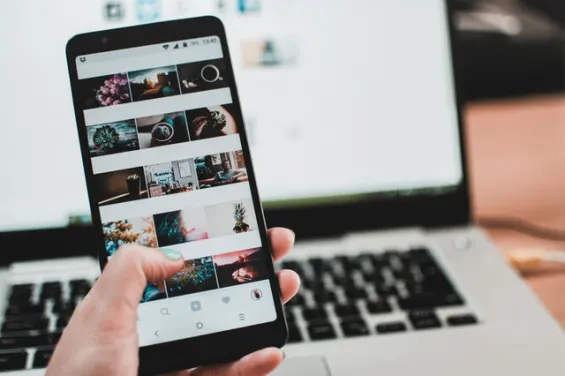 One perfect example is the use of Facebook advertising for business. This channel allows you to create ads and have them displayed on the newsfeed of your target audiences.
Yes, you can target and retarget your audiences based on their demographics and your buyer persona.
4. Lead generation
Before you can even generate sales, you must first get qualified leads for your business. Lead generation is the process of attracting potential customers and further increasing their interests.
The end goal is to convert these qualified leads into sales, meaning turning prospects into actual customers.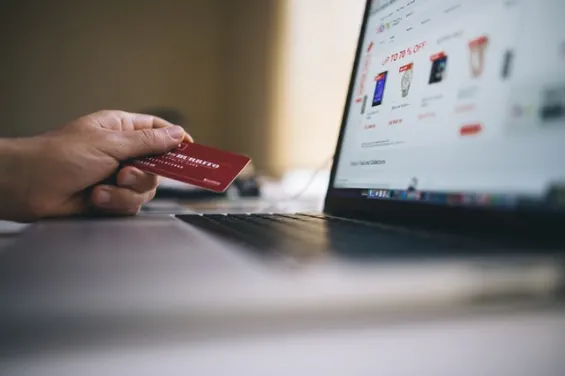 There are a handful of ways to generate leads for your business during this pandemic. One way to do so is to have a robust contact form on your website. Another way is through email marketing, where you send promotional materials.
Lastly, you can use analytics to see who visits your website or even social media channels. These consumers visiting your site and showing interest in your products or services become your qualified leads.
5. Cold outreach
In line with lead generation, you can perform cold outreach to turn leads into sales. In the past, cold outreach involved calling target customers to see if they wanted to buy your products.
Today, you can reach out to your target market via email and social media as well.
Be sure to invest in an IP phone system along with a Plantronics call center headset and other resources for your cold outreach. This phone system allows you to make and receive phone calls via the internet.
You can use this to call your target customers and offer your products or services. What's great about this phone technology is its unified communications and remote connectivity.
Such features are essential in challenging times for business, such as the pandemic.
While the pandemic can be quite challenging, you must find ways to be resourceful and resilient. All it takes is to employ digital marketing strategies such as SEO and PPC, content creation, and social media management.
Also, resort to sales tactics such as lead generation and cold outreach. In the end, nothing can stop your business from growing - even a global pandemic.
Did you find this helpful?
Read Next
The following articles are related to 5 ways to promote and sell your business during the pandemic.