The following topics will be discussed in this post.
Demographic segmentation is a practical approach to a successful marketing campaign with a personalized touch that focuses on specific groups of people under sub-categories to meet their needs or get the right audience.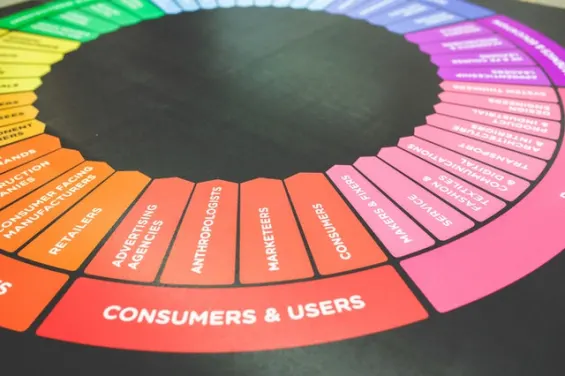 It is an essential tool for digital entrepreneurs and marketers, which generates 100% click-rate success than con-segmented sales campaigns.
With the right demographic variables, you can quickly determine your audience and consumers and focus on creating the most effective marketing campaign based on factual data and collected statistics.
What is Demographic Segmentation?
Demographic segmentation is the process of dividing your target group that has the same interest and characteristics. Your group is based on their occupation, gender, age, marital status, education level, ethnicity, or household sizes.
Using a useful segmentation tool allows you to search and analyze information quickly through available demographic data.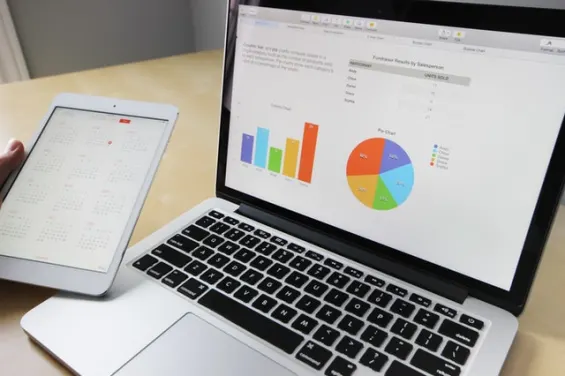 With the collected data, you can create and focus on the right marketing strategies that allow your products or services to have higher success rates through promotional and marketing campaigns.
There are top-rated cloud CRM for small businesses with top-notch customer segmentation to help your business increase and achieve your success rate faster.
Taking advantage of the most common demographic variables allows you to focus on the right marketing campaign for your products or services, it includes the following.
Age
Gender
Income
Occupation
Ethnicity
Marital Status
Education
Demographic segmentation is the most popular way to categorize your audience and find a highly effective approach that provides a guaranteed success rate for any sales campaign.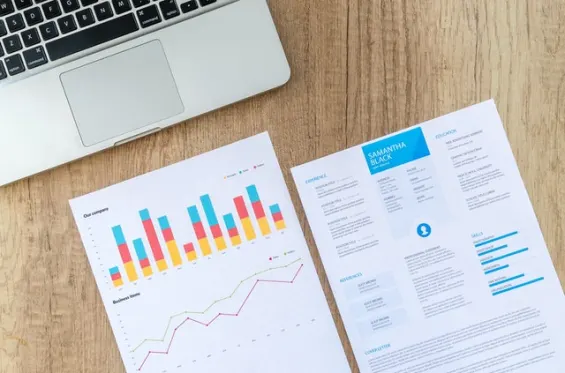 It's a robust process of classifying a variety of groups based on your target audience. With the data collected, you can easily focus on these groups individually.
How to Get More Sales Through Demographic Segmentation?
Once you have identified your prospect demographics, it is easier for you to focus on the right audience that will be most likely to purchase the product or service that you offer.
With this, creating a highly effective marketing campaign or promotional research is faster through a client-centric focus.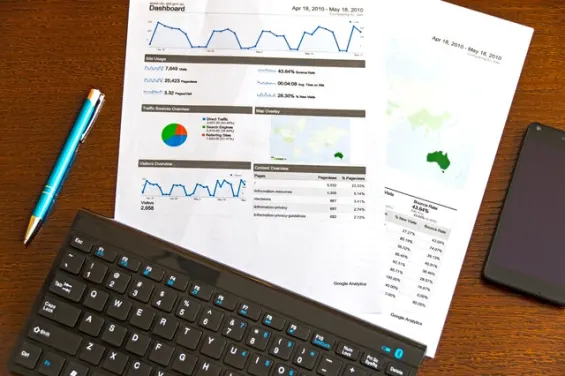 This type of market segmentation is a well-known process of identifying your audience and gathering the right data due to various resources' availability.
You can take advantage of this process and improve your sales through:
Improving products or services
You can increase your sales by improving the product or services you offer based on consumers' demands, pain points, and a thorough understanding of your target audience's needs.
With a custom-fit service that resolves their most common problems, you can see an increased demand for the product or services that you offer.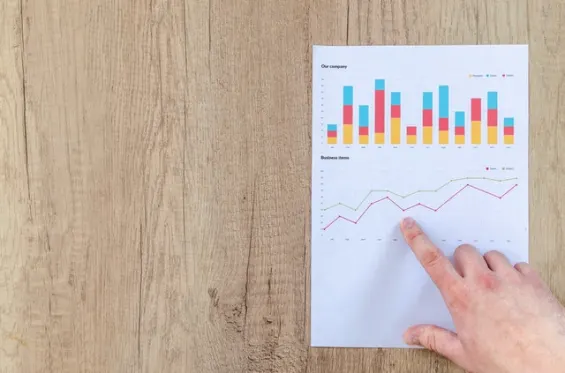 It will tailor-fit their need for a solution, and you can enjoy an increased success rate through profitability by demand.
Improving customer relationships
With a sincere and personalized approach to your target market or audience, they will feel your sincerity and gain trust that results in a practical marketing approach that sells solutions to their demands.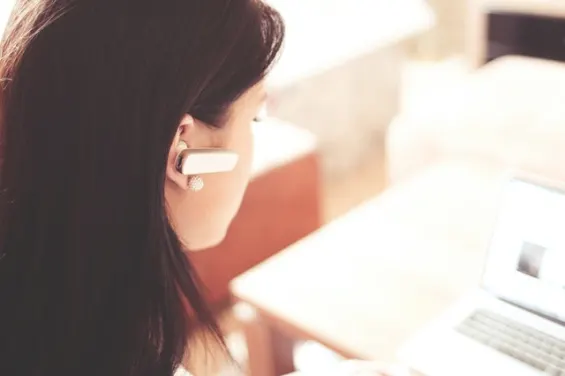 It will increase your positive presence and allow your business to grow.
Creating powerful marketing campaigns
This type of market segmentation allows you to create personalized and compelling marketing campaigns.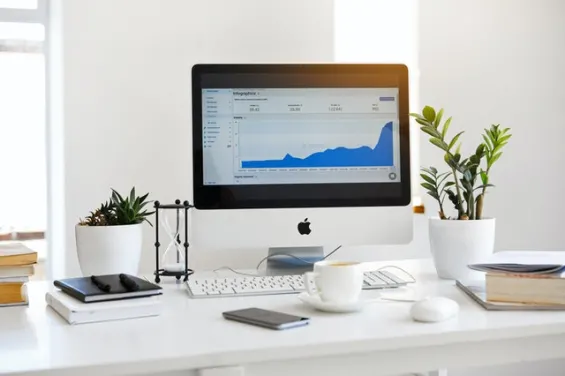 Once you identify your target audience, you can efficiently focus on marketing campaigns, which resonate with this specific group.
With the available data at hand, developing marketing plans and resources can significantly impact your audience and increase the success rate of purchasing your service or product.
Using Demographic Segmentation for Business
There are different approaches to how segmenting through demographics improves business and increases sales rate.
By understanding your target audience's needs and breaking them into sub-groups to further identify their needs, you can refine this division to get a real-time return of investment.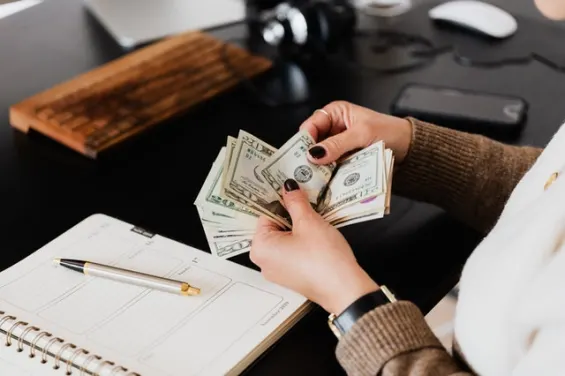 For example, messenger bots are the simplest way to find the right demographic variables to classify data through available information.
All data collected can effectively improve your ad campaigns, optimize customer's experience, build consumer-centric tools, and send the most relevant messages that people will click, read, or share, which provides better conversion rates.
Conclusion
Understanding your consumer needs per demographic variables allows you to plan an effective marketing campaign with a higher conversion rate through a custom-fit and personalized approach that targets solutions to a familiar audience's pain points.
Did you find this helpful?
Read Next
The following articles are related to 3 ways to use demographic segmentation to get more sales.