See the following links if you'd like to skip to specific sections.
One of the most critical elements of running a business website is converting incoming traffic into leads and customers. Basically, traffic that drops onto your website for a moment and then bounces off—never to be heard from again—doesn't really help.
No matter where you might live in the United States, your ultimate business goal is to turn traffic into customers. However, that can be a multistep process. You might just start with getting some of your traffic signed up to your newsletter.
That counts as a conversion. It's not a monetary gain, at least, not yet. But it can lead to significant gains down the road.
Although this isn't complicated in theory, in practice there are a host of difficulties. Most businesses can benefit from hiring conversion rate experts to provide white label services to guide them through these pitfalls.
To assist you, we've put together this list of tips to help you improve your traffic generation marketing.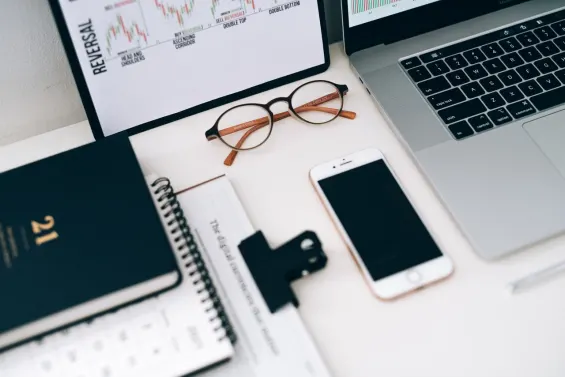 What Does Website Conversion Rate Mean?
A conversion rate is a numerical measure of the conversions your site is producing. Simply put, it's the amount of total traffic divided by the number of such users that took a particular action that you wanted them to take.
The concept applies to both websites and apps.
It goes without saying that the best SEO copywriting experts are also conversion rate experts. The content they develop should promote users of your website or application to take specific actions. There are three main factors that assist this process. These are:
Overall Design
And Analytics
When incorporated together, these elements increase conversion rates and optimize user experience.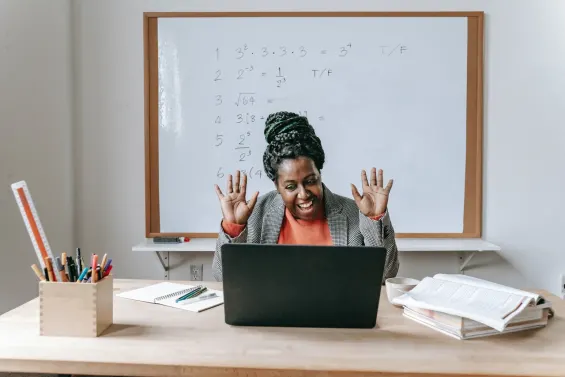 How Do You Measure Your Conversion Rates
Generally speaking, measuring conversion rates consists in using the basic formula presented above. However, one can incorporate other metrics to analyze the data and gain further insights. These metrics are often called analytics data.
Some examples include:
Sources of traffic
New visitor conversions versus return visitor conversions
Types of interactions
The cost of the conversions
The total bounce rate
Those pages that make users abandon their cart or leave the site entirely
Type of device used (mobile, laptop, iPad, etc…)
The total value of each transaction or action per user's visit
The total value spanning all such actions and transactions per user visit
By analyzing these metrics, you can gain a great deal of insight.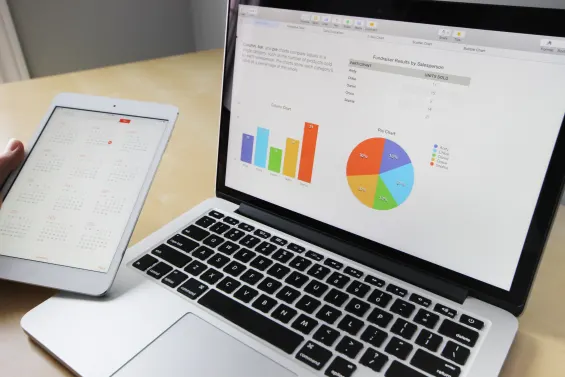 A Higher Conversion Rate Means Higher Trust for Your Website
It is a fact that there is a correlation between higher conversion rates and higher trust in websites. However, does this mean that prospects are converting because they trust your site more?
Or is the very act of converting leading to a building up of your brand name, which in turn leads to an increase in trust?
That's kind of a chicken or egg question, but the relevant point is that conversion rate can be used as a metric for your brand's level of trust. And it should be pursued with that idea in mind.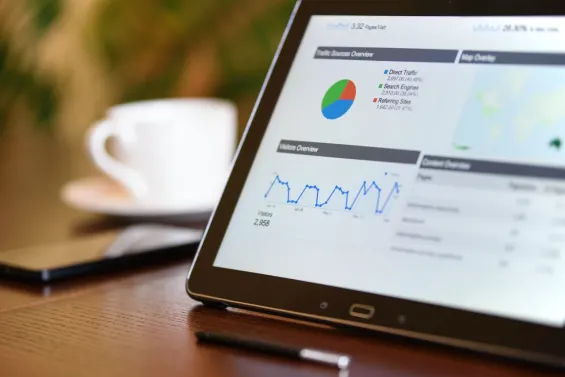 Incorporate a Mobile Version of Your Site
Mobile devices are becoming more and more prevalent across the globe. Almost every individual in the United States uses or carries a mobile device.
Because of that fact, websites in general, and American-based websites in particular, should be developed with a mobile version that is easily accessed.
Failing to develop a mobile version of your website is a tremendous mistake. It's like deliberately cutting off huge swathes of your market.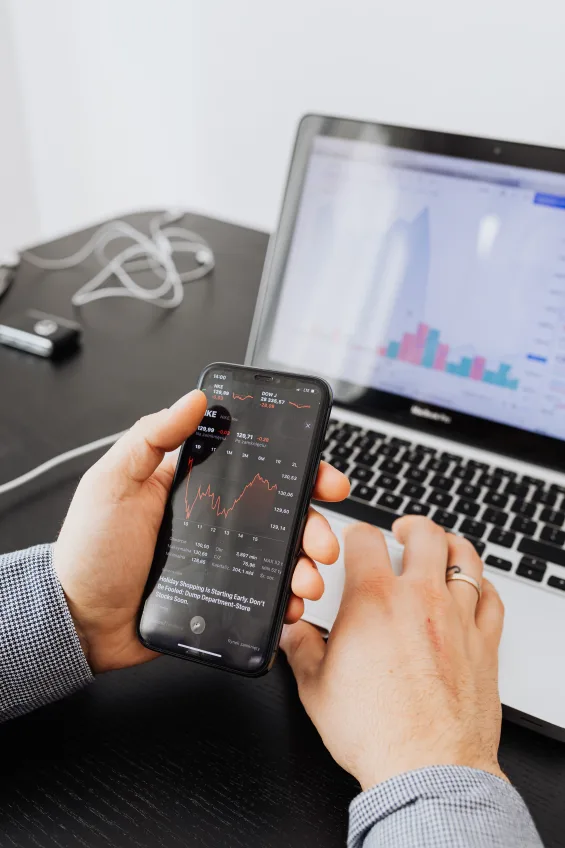 Include a Video
As they say in the food industry, "You eat with your eyes." Video is just a much more impactful method of presenting information to people than text alone. As technology advances, the effective use of video on-line is becoming more and more prevalent.
Users retain nearly ten times as much information from a video than they do from text. Because of that, videos, when used correctly, can increase the actionable results of your traffic. It also serves to optimize user experience, which is another plus.
Use Calls-to-Action
Anyone involved in marketing is familiar with the concept of a Call-to-Action or CTA. The idea is that a CTA can serve as a sort of trigger to guide a user to take a particular action.
This action could be any one of a multitude of things, from filling out an on-line form to purchasing a product to making some other kind of selection.
CTAs are really where good copywriters can shine. A good CTA has impact and psychological force. Incorporated with SEO and other aspects of marketing, they can boost your site's results to unprecedented levels.
They can guide uncertain prospects into and through your sales funnel to become steady customers.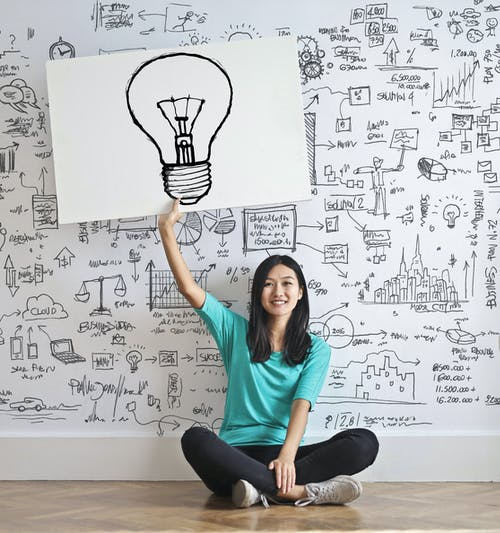 Embed Live Chat on the Website
A critical element in any business is customer service. On the web, one way to provide that is to embed live chat in your website. This helps provide a positive experience for users and signal that you want to help them solve their problems.
If you embed live chat in your website, it will make it more interactive and, therefore, more attractive to users of all sorts. As such, it will drive solutions and, likely, improve your conversion rate. It's another effective tool for your conversion rate strategy.
Provide Social Media Proof
Social media is another aspect of the Internet that has exploded in popularity over the last twenty years or so. From Facebook to Twitter, social media has grown at a near-exponential rate.
It is a given, now, that on-line brands provide social media credentials to take advantage of the marketplace. Often, this comes in the form of a social media icon bar on highly visible parts of their website.
Such bars provide a testament to the trustworthiness and value of the site and its product. Don't underestimate the value of such proof of your merit.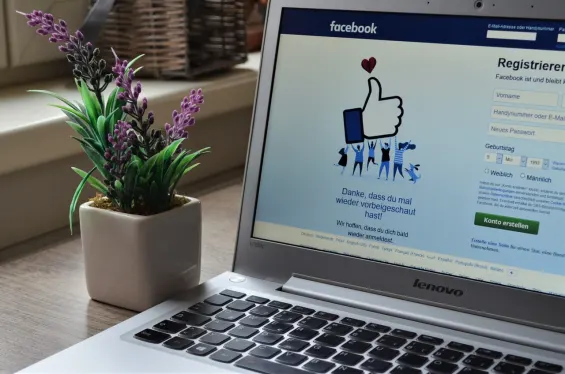 Eliminate Unnecessary Distractions
Although SEO and other technical aspects are critical to the success of a website, never forget that the ultimate user of your site is a human being—not a machine. So, don't create unnecessary distractions that frustrate your user and keep him or her from engaging with your site.
Avoid things like using overly wordy text, using images without purpose, or presenting too much information. Such things detract from the user experience and can significantly harm your results.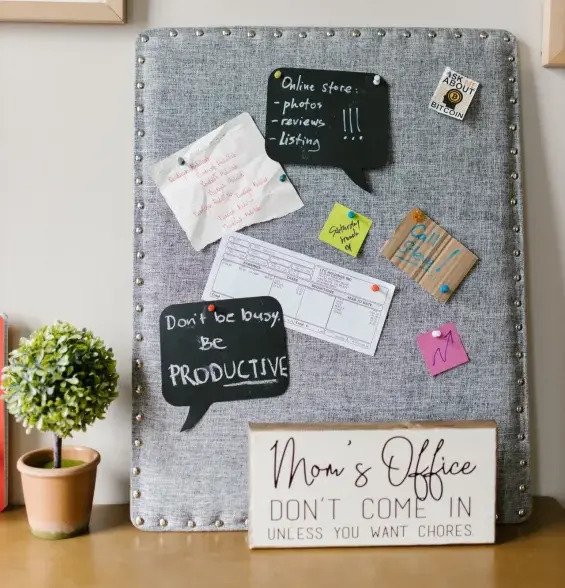 Conclusion
The tips we presented above can be used to improve your traffic generation marketing strategy. They can help you analyze your data more effectively and to adjust your written and video content to better effect.
No matter where you are in the United States, these tips can help your business website. To delve more deeply, though, you may want to contact a white label SEO services company.
Did you find this helpful?
Read Next
The following articles are related to how to increase conversions for your website.