The following topics will be discussed in this post.
Succeeding can be difficult for young and startup businesses. When you think of it, you're mostly starting from scratch. From establishing your reputation to gaining customers for your business, you have to get down to the nitty-gritty to make a name for your company.
This becomes harder if you consider how competitive industries can get.
This is now a time where small and medium-sized businesses dominate the economy. As of 2020, small and medium enterprises comprise 99.9% of the global economy. This means that more and more micro businesses are starting day by day.
This makes venturing in business harder, especially for first-timers.
If you're new to the business industry, you might be wondering why your sales are taking too long to take off. You might also be stressing about how too few customers are becoming engaged with your business.
The thing is, hard work is not necessarily key to a successful business. It mostly takes the right approach at the right time to make things work. So, what are the best practices to increase sales for your new businesses? Here are some tips to get you started:
Invest in Marketing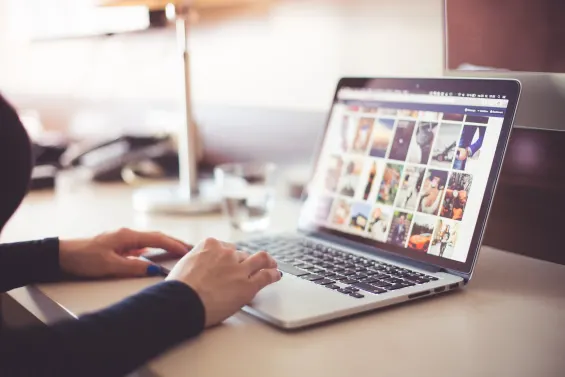 One of the most obvious ways to drive sales into your business is by investing in marketing. Marketing allows your business to reach the right people to purchase what you offer. You can consider it as a bridge that connects you to people.
It gives you visibility and presence to be acknowledged by the public. And awareness of your brand is the first step to sales.
Marketing offers a wide array of options for you to approach your target in different ways. From content marketing to paid advertisements, it makes your business visible to different channels.
This also makes it possible for you to tap into a broader market even more with the help of a performance marketing specialist.
Choosing the right one that fits your goal and branding is the best way to maximize its benefits for your business.
Work on Customer Service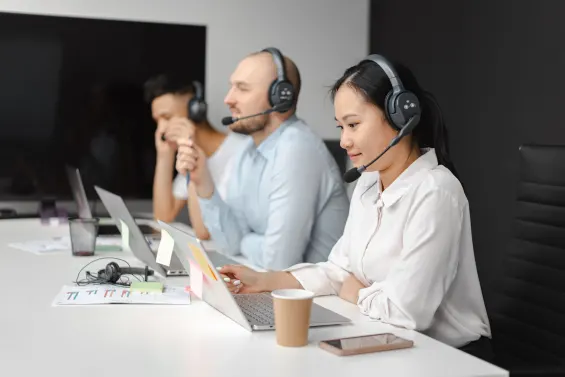 Having a good customer relationship is essential in nurturing your clients. This does not only make new customers trust you, but this also makes old ones come back. Good customer relations lead to loyalty that you take advantage of in the long run.
It's also a great way to learn and understand your customers better.
Good customer service means that you respond to your clients' needs and requests. It also means that you acknowledge complaints well as much as you acknowledge positive feedback. This is one way to take care of your customers and make them feel comfortable with your brand.
Overall, if you're aiming for a long-term and meaningful relationship with your clientele, developing good customer service practices is the way to go.
Offer Something New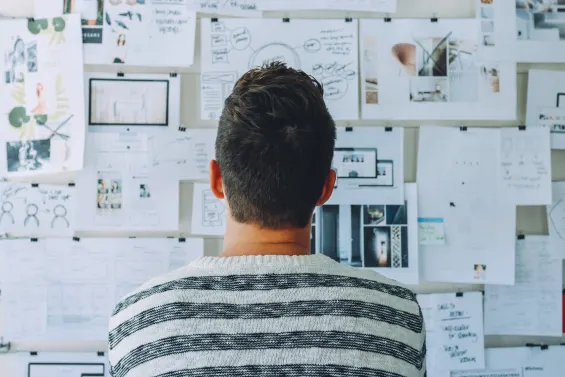 This is probably one of the more challenging things to work on, but this can make a great impact on your business. We live in a time when almost everything is a commodity. If you think of a product or a service, there's most likely a company selling them already.
This makes the competition tougher for you to stand out from the pack.
One way to circumvent this issue is to offer something new. This doesn't mean offering a new product, but you can offer a new way to use it. Offering fresh ideas and concepts to customers is a good way to establish your own brand and identity.
When your uniqueness can add value to your customers' lifestyle, you can guarantee a following that will grow over time.
Maximize Technology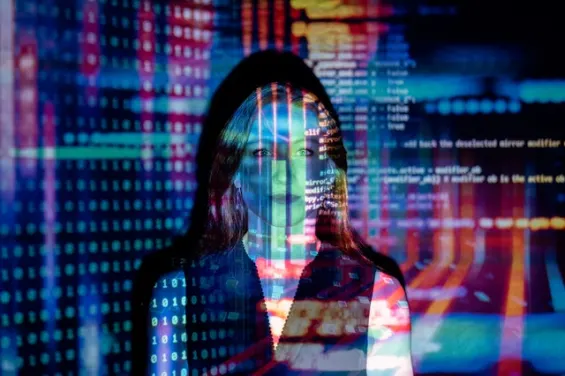 Ecommerce has been on the rise for the past years because of the changing society. Since the internet has become a staple in people's day-to-day lives, you can use this to improve your business.
If you sell your products and services physically, make them accessible to people on the internet. Having the option to book or purchase your products online is an instant boost to your processes.
Using technology for your business also extends the customers' experience anytime and anywhere. This will also add an extra layer of convenience and approachability that caters to new a market.
Be Active on Social Media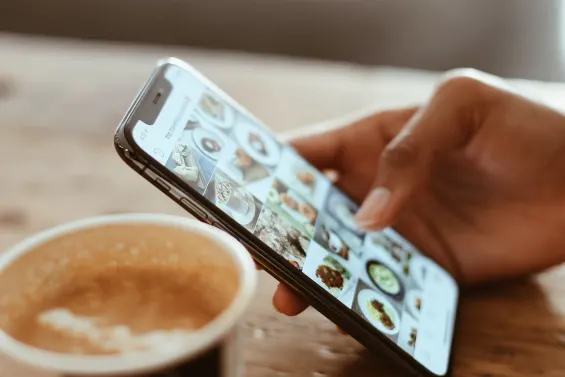 Since the internet and social media play a huge role for the public, it's important to reach out to them through these mediums. Your presence on social media can elevate your branding and people's awareness of you.
Through this, you can establish authority and credibility with the right approaches.
Make a public page for your business and engage with the people online. You can do this by posting informative and interactive content that promotes dialogue and participation.
This is one way to hone meaningful relationships with your market. This, in turn, creates trust and familiarity between them and your business, which can lead to an increase in sales.
Get Involved in Your Community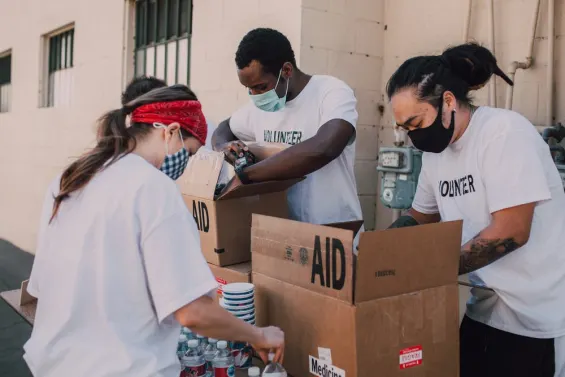 Another way to put your brand out there is to get your business involved in your local community. Participate in events, post about the latest trends and festivities, or host a local event yourself.
These are all effective ways to not only make your brand known, but to establish your credibility as well.
You can also collaborate with other businesses or partner up with non-profit organizations. You can also initiate charity work to emphasize your values. Overall, being able to stay relevant to your local community also targets a more specific market with a specific need.
With this, you can make a more defined goal and objective for both your sales and brand direction.
Key Takeaway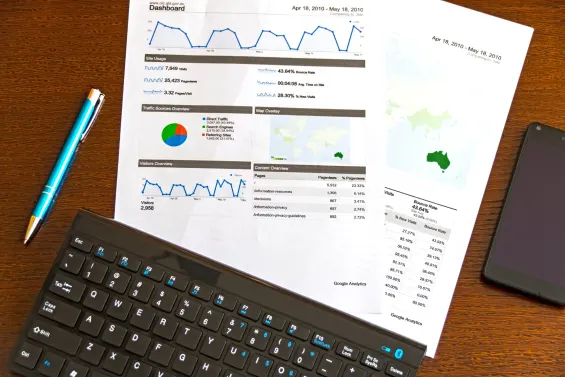 Starting a new business in today's economy can be a bit of a challenge. Aside from there's competition to address, the market is also changing rapidly. Therefore, it's important to set practices that are more focused on strategy rather than activity.
This is not to say that hard work doesn't pay off, but approaching things wisely is more effective in businesses.
Success in business is defined by sales. And so, optimizing your ways to boost your sales should be prioritized. With the easy and actionable tips here that focus on establishing your brand, you can nurture a loyal following that can turn into sales in no time.
Did you find this helpful?
Read Next
The following articles are related to 6 tips to increase sales for your new business.