The following topics will be discussed in this post.
Your online reputation is somewhere in your hands, and you can maintain it. You can
maintain your online presence
in numerous ways, such as hiring an online reputation management agency.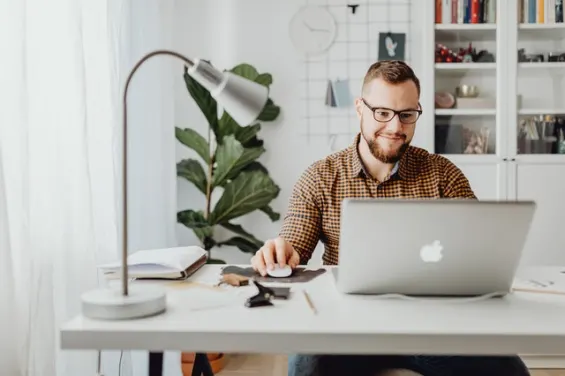 They handle everything from your online image to your social media presence.
Reputation is everything, and there is so much at stake along with it. Some businesses might think there is no point to consider what others are saying. But facing your critics will show you how important it is to maintain your reputation.
Customers nowadays trust the services that are
reviewed and suggested by third parties
.
What is Online Reputation Management (ORM)?
It is just a process of monitoring the online presence and reputation of a business or person publicly. With the help of Online Reputation Management, one can control his
businesses' presence on different digital platforms
.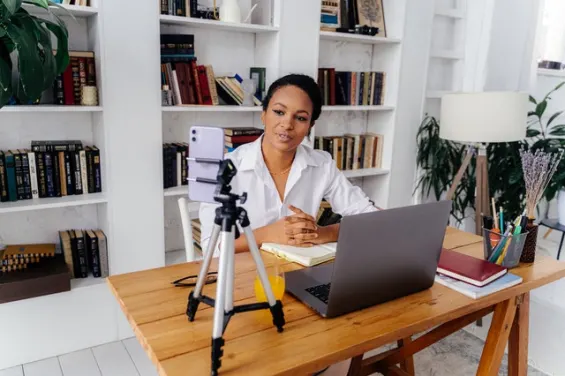 Just like Online management, offline reputation management is done outside the digital environment. If you are a growing businessman or a Startup, you must be aware of how reputation matters in this cut-throat competition.
Your online reputation helps you in many ways such as increasing your sales, setting an image in public and on all digital platforms.
Why is ORM essential for a Startup?
Startups, in the beginning, face difficulties, and you may not get everything as expected. Sometimes, things don't work out. You may take some wrong decisions, and later on, they might become a reason for your downfall.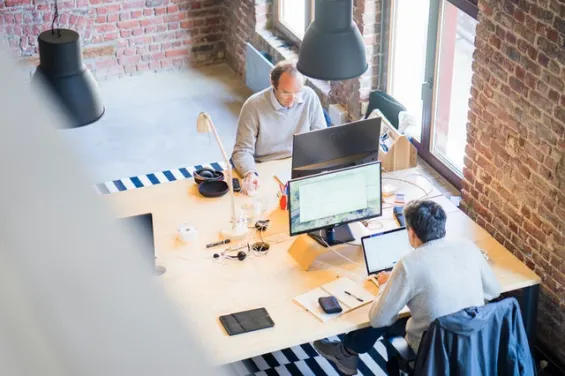 When you
manage your online reputation
, it boosts your online popularity and trust. Several compelling reasons are enough to understand why reputation matters for Startups or any enterprise.
Moreover, without wasting any time, you can start thinking about your Startup's reputation for its rapid growth.
1. Trust and credibility
Before investing in any service or product, people ensure a few things, like online reviews. The reason is to ensure the investment they are going to make is worth it. Carving a good image of your company takes time.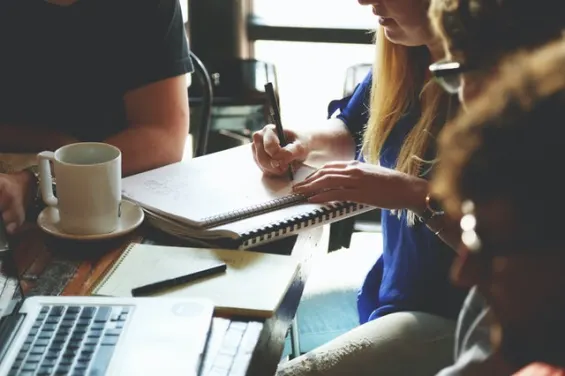 Once you have built a
successful online image
, you become credible in the industry. Moreover, the impact of building trust is that you gain customer loyalty, and they stick to you only.
Positive reviews and feedbacks also add weightage to your credibility.
2. Positive image
In the beginning, it is hard to
boost the image of a Startup company
. However, with time when you work in corporate, your work quality and reviews push your reputation.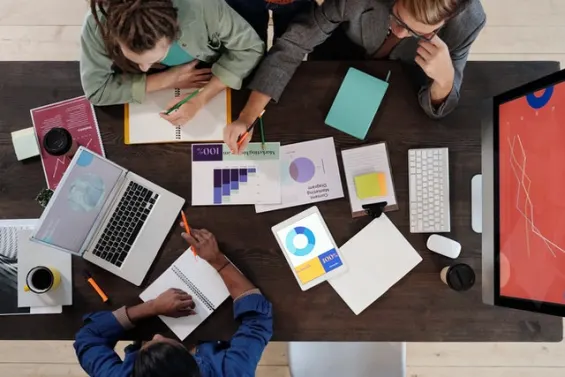 A business becomes a brand when it empathizes with its target audience. Along with it, a brand can carve a positive image when it honestly engages with its customers. Having a positive image boosts public opinions regarding your company and its services.
3. Increasing sales
Why will customers choose your brand over the other? Well, you know the answer, your online image will let your potential customers trust your brand and organization. As a prospect, the customer will ensure whether your organization is credible and has good reviews.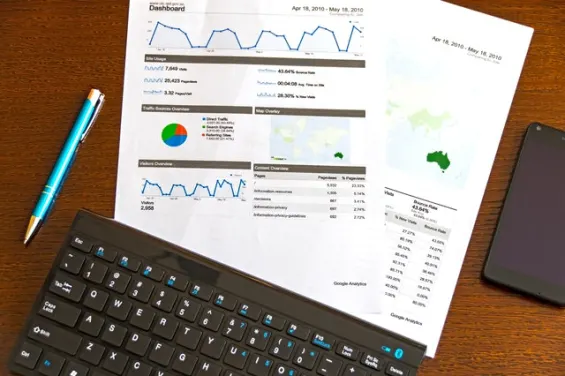 When customers lookout for any organization or product where they will be investing their money, they consider websites and online reviews. If most of the results of your organization are positive, prospects may convert into effective customers.
Hence, with this, your organization can get more sales and increased revenue.
4. Profit
No doubt, the more you're online visible, the more customers will look for you. Businesses are this way, making their online image a noteworthy thing. Good reviews = More profitable business opportunities.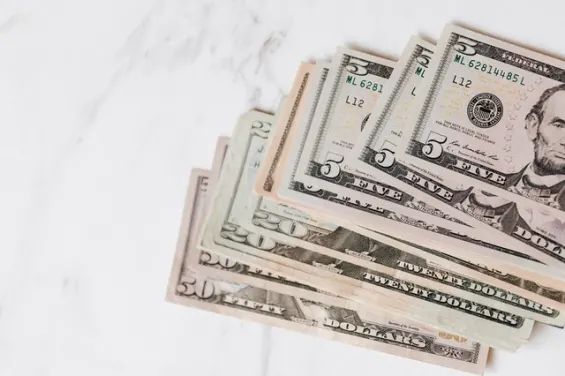 5. Recruitment
What do you see in a company when you first apply for a job role? I assume you see its reputation and reviews given by the existing and old employees. Your Startup must maintain a strong reputation because it ultimately affects the quality of talents you hire for the organization.
You cannot control what people post about your brand, but you can choose what to show to the massive public. Summing it up, hiring an
ORM agency
to maintain your social image can be the next step to take your business to a higher level.
ORM experts help you to maintain your social image to generate more conversions. Your company's reputation is a part of successful business, and thus, online reputation becomes crucial to maintain it.
What You Should Read Next
The following articles are related to 5 reasons why reputation management matters for all startups.
Marketing your brand, your products or services are quite challenging during this pandemic. Learn the 5 ways to improve the business during the pandemic.
Confused about what type of business structure is best for your startup? Here's a guide on 3 of the basic types of business entities for your business.
Fintech offers a lot of potential for small businesses during a pandemic. Find out how small businesses can use fintech to stay afloat in a health crisis.
COVID-19 has disrupted a lot of businesses around the world. Both small startups and Fortune 500 companies have been affected by this dangerous disease...
Proven digital marketing techniques can grow your business in no time. And you will have several options to help improve brand awareness and profits.
The reputation of your construction image is instrumental to attracting new clients and closing deals with them. Discover ways to improve your brand image.
While traditional marketing still has its place, digital marketing tactics can help small businesses grow further and explore new heights.
There are many ways the COVID-19 pandemic has dramatically altered the world, but your business must survive at all costs. Learn more about this here.