This topic will be discussed with the following structure.
Productivity is essential for a business to grow, especially during a health crisis. When employee productivity is lethargic, operations will suffer, and the business will have to put off its expansion plans. At this point, the business will have to deal with productivity issues.
One of the reasons why employees are not productive is low morale. When employee morale is low, absenteeism will increase and conflicts will emerge between employees. And this will result in low productivity among the employees involved.
Here are the ways a business can improve productivity in the middle of a pandemic.
Promote Learning Opportunities
Businesses can increase productivity by promoting learning among their employees. Research shows a direct correlation between better productivity and employers promoting continuing education for their employees.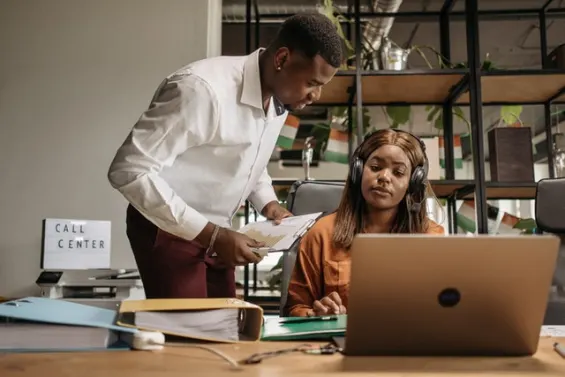 In addition, the current pandemic has made it easier for employees to pursue educational opportunities with the increasing use of video conferencing software. They can either pursue a bachelor's degree or learn new skills that they can use for their work.
The business can also sponsor training courses that increase efficiency at work. They can get in touch with institutions offering these courses, which allow the employees to learn together even if they are not located in the same place.
They can use a virtual collaboration system that facilitates cooperation, where each member uses his unique skill set to contribute to learning. While it is challenging, a facilitator can ease the challenges the participants are facing while they are learning together.
Enhance Workplace Culture
The business can also enhance the culture at the workplace so that it promotes productivity among the employees. The company mission, vision, and goals should point toward being productive and working well with others.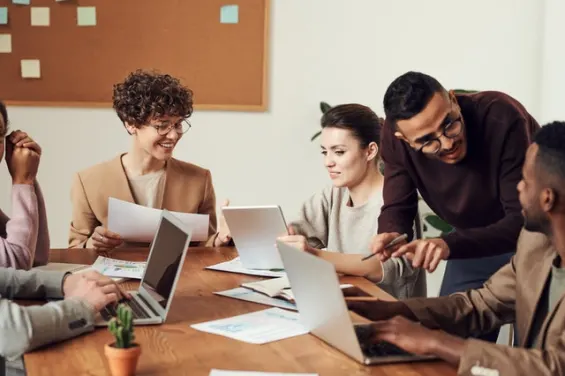 It should also emphasize relationships and focus on promoting a positive work environment, so people would support each other.In this situation, the employees work to attain the goals of the company.
They also follow a work ethic that encourages them to help others. With this, they will welcome new hires and help them adjust to their new work environment. Allow your company to go for better market research to celebrate the goals and achievements by ensuring better working culture.
Focus on Quality
The business should also emphasize that quality is better than quantity. With this, the employees will focus on being at their best while at work. They should not look at the number of hours that they put into their work or even the number of times of overtime hours they have.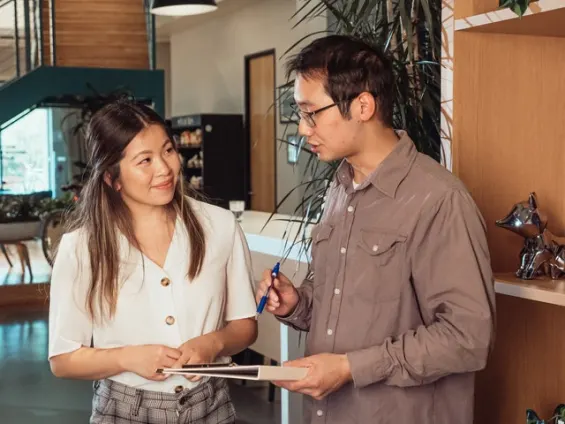 A Stanford Institute study revealed that people who work around 70 hours each week were as productive as people who worked 55 hours per week.Longer hours do not always mean better results.
The focus should be on the quality of the work rather than the amount of time a person puts on it. There are several ways for a business to encourage better quality work.
They can allow employees to take regular breaks, so they will have enough energy for their work throughout the day. They can even encourage them to have a personal life once the employees end the workday.
While balancing work and life can be challenging, it will promote a better quality of work once the employees go to the office every morning.
Provide Access to Technology
Innovations in technology have made life easier for people around the world. Similarly, businesses should adopt these technologies to increase efficiency and productivity among their employees.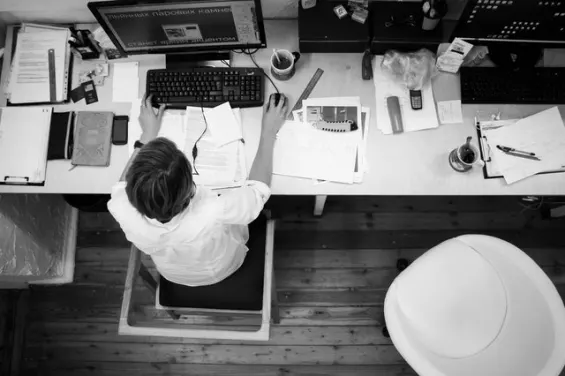 With this, a business needs to provide its employees with access to the latest technology available in the market.For instance, they can integrate cloud technology into their system if they have a lot of remote employees.
Cloud technology gives these employees access to the system that the business uses. It also allows them to use the tools they need for the job.Businesses should also provide better models of computers for employees who work onsite.
Newer computer models function better compared to older models. They allow the employees to work faster and better, which will increase their productivity.
Promote Better Communication
Businesses that have communication gaps between the employees and managers have issues with their productivity. The employee and manager need to be on the same page to facilitate work and increase productivity.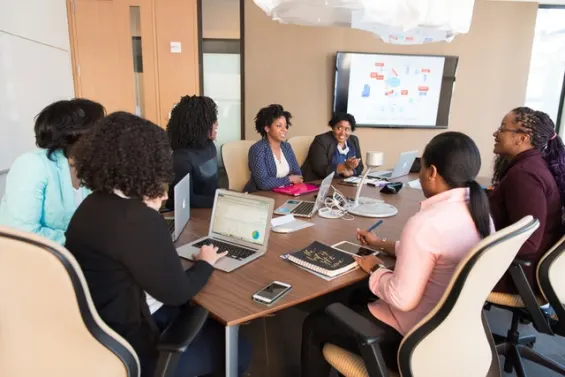 Due to this, the business should promote better communication within its organization. It may implement an email communication system or even use an online productivity tool to enhance communication between colleagues.
These tools can also enhance collaboration between team members who may not be in the same location. Promoting better communication within the business can help improve productivity among the employees.
Productivity is essential for a business to stay afloat and grow in the middle of a pandemic. So, business owners need to look for ways to improve the productivity of their employees.
Did you find this helpful?
Read Next
The following articles are related to 5 keys to improve employee productivity during the pandemic.